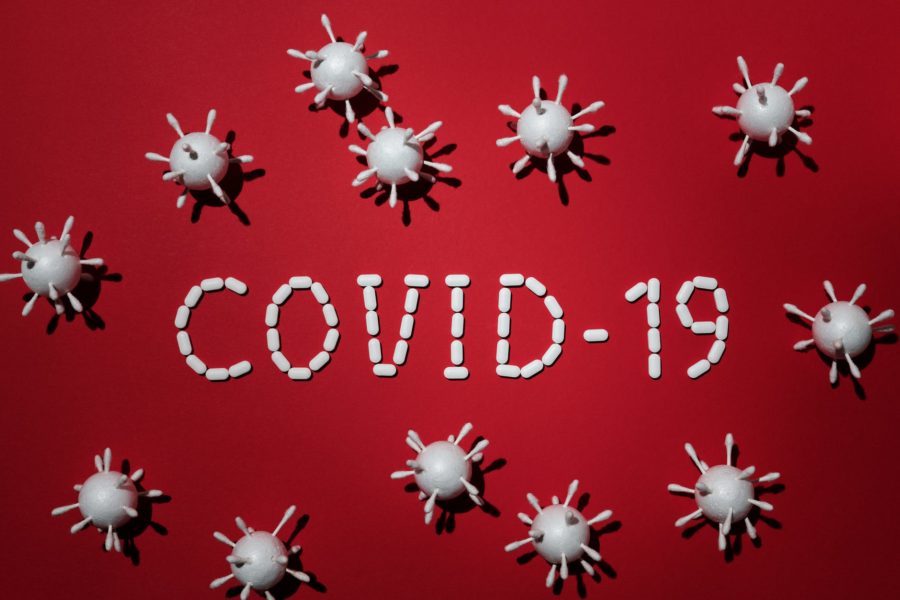 Five More Covid-19 Deaths in T&T
May 3, 2021
266

1 minute read
FIVE more persons have died as a result of Covid-19, the most deaths reported in one day.
The Ministry of Health stated in its latest report on Monday that the number of deaths stood at 179.
Additionally there are  158 cases.  The number of  cases reported reflects the samples taken during the period April 30 to May 2.
See below: 
Total people tested: 136, 357
New cases: 158
Active cases: 2,559 
Patients recovered: 8,733
Total positive cases: 11,471
Deaths: 179
Patients in hospital: 240
Patients in step-down Facilities: 29
Patients in state quarantine: 238
Patients in home isolation: 2,132
Total persons vaccinated: 44, 810