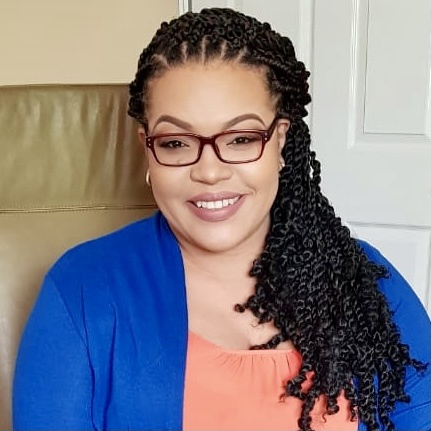 Melissa Jimenez, General Manager, MusicTT
Five-day Seminar on the Steelpan Business Coming
October 29, 2020

2 minutes read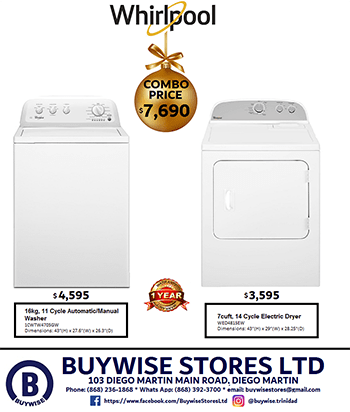 AS part of Global Entrepreneurship Week (GEW) 2020, MusicTT will be hosting a five-day seminar on The Steelpan Business.
GEW is celebrated annually in over 170 countries.
The five-day seminar will take place from November 16 to November 20.
In a press release issued by Creative TT, the organisation stated, "MusicTT's primary objective with this event is to build capacity of the musicians and professionals in the steelpan sector. This will be executed via a series of live webinars and interviews that focus on the many aspects of the steelpan business. "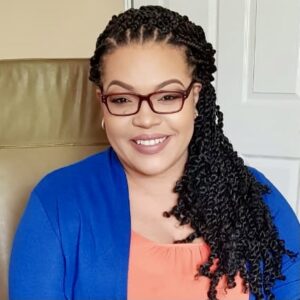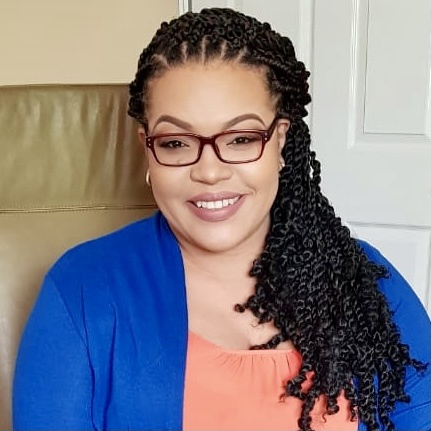 Melissa Jimenez, General Manager of MusicTT, stated, "We are thrilled to be contributing to this year's Global Entrepreneurship Week with such an exciting area for discussion; Steelpan Business. We chose Steelpan Business because it's an identified sector in the music industry that is in need of business development and increased export capacity.
"It's our national instrument and we want to showcase the multitude of opportunities in the steelpan industry where one can become highly successful. We selected some of the industry's top subject matter experts to share on various areas in the business of steelpan and are excited to have them aboard as partners in this venture."
For more information on GEW and the Steelpan Business – Entrepreneurship Series, persons can visit www.musictt.co.tt/gew or follow @musicoftt on Instagram and Facebook for updates.