Fireman gets 2 years' Hard Labour for Beating Woman
June 24, 2020
29

2 minutes read
A fireman was sentenced to two months' hard labour after pleading guilty to beating a woman and threatening to kill her during an argument over housework.
Dave Ramnath appeared before Magistrate Ava Vandenberg-Bailey at the Siparia Magistrates' Court on Tuesday.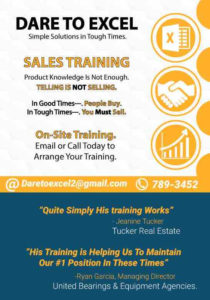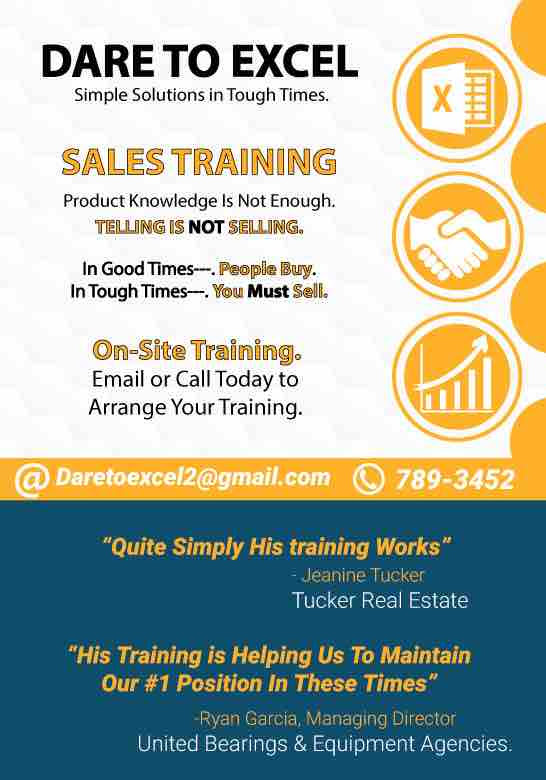 The court heard that around 2.15pm on Monday, a report of Domestic Violence was made to the Oropouche Police Station.
Officers of the Gender Based Violence Unit (GBVU) proceeded to Rousillac. On arrival PC Ramdath met a woman who reported to him that around 2 pm she and Ramnath had an argument over housework, which escalated and he dealt her a blow to her head and made threats to chop her.
She became fearful for her life.
PC Ramdath then informed the accused of the offence of assault by beating and threats to kill, cautioned him in accordance with the Judges Rule II and he remained silent.
The accused was taken to the La Brea Police Station, where PC Ramdath conducted further enquiries into the matter and a statement was recorded from the victim and a medical certificate obtained on the woman's behalf.
Enquiries were Spearheaded by Superintendent (Ag) Claire Guy-Alleyne and supervised by acting Inspector Clarke.