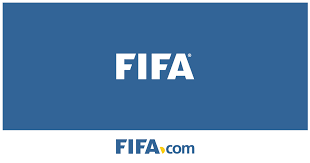 FIFA's Infantino Facing Charges in Switzerland
July 30, 2020
35

2 minutes read
SWISS prosecutors have launched criminal proceedings against FIFA President Gianni Infantino.
Germany's Deutsche Welle reported that this is part of investigations into a meeting between him and Switzerland's Attorney General (AG) Michael Lauber, who had already resigned.
On Thursday, authorities said Infantino is facing charges over his dealings with the AG after prosecutors found indications of criminal conduct related to the meetings between the two.
It is alleged that they met in secret three times in 2016 and 2017 but both denied any wrongdoing and in April, FIFA bashed the allegation as "deliberately misleading and malicious."
Last week, Lauber tendered his resignation after a court found that he had tried to hide a meeting with Infantino and lied to his supervisors, while his office investigated FIFA-related corruption.
The AG is expected to leave his post at the end of August.