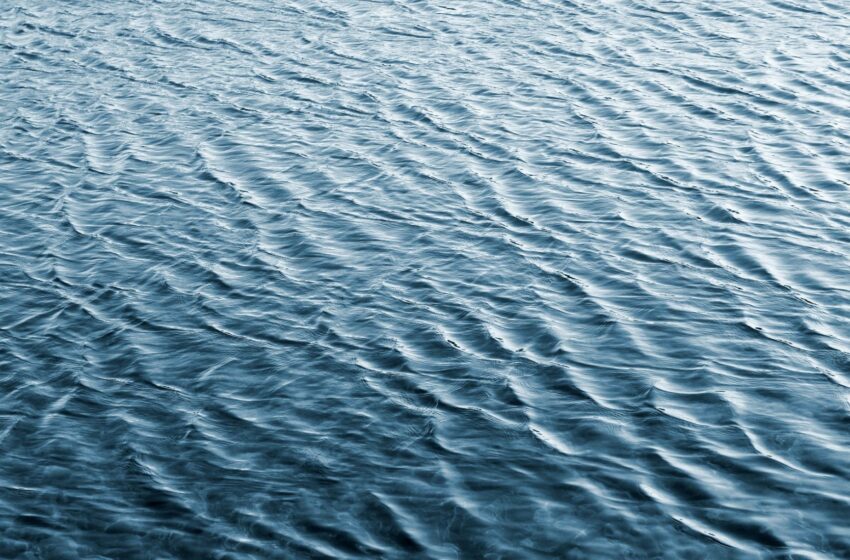 FFOS Still Worried about Nabarima in the Gulf
October 15, 2020
22

2 minutes read
THE FSO Nabarima sailing under the Venezuelan flag continues to remain a threat to waters in the Gulf of Paria if its problem is not resolved soon.
Fishermen and Friends of the Sea (FFOS) has written on Thursday to Prime Minister Dr Keith Rowley and copies were sent to the Minister of Foreign Affairs, the Minister of Energy and Energy Industries, the Ambassador of the United States of America and the European Union Ambassador, appealing to them to act urgently and address the situation surrounding the vessel that continues to  tilt dangerously, threatening to spill 1.3million barrels of crude oil into the sea FFOS claims.
In a release, FFOS stated, "We have spoken to representatives of the US Embassy and they have assured us that our country does not risk US sanctions should we seek to lend humanitarian and environmental aid to the Maduro Regime. Our cries have gone unanswered and it appears that the Nabarima's situation is worsening daily."
FFOS added, "Our Government and our global leaders have a duty of care to ensure that our marine environment is protected. They must act with urgency. Their silence is unacceptable and if the vessel overturns, will never be forgiven."
In September, the Ministry of Energy had stated there was communication with Venezuelan authorities regarding the vessel.