Epstein Signed Will 2 Days Before Taking His Life
August 20, 2019

1 minute read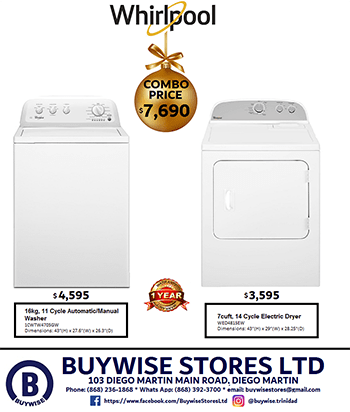 TWO days before he killed himself millionaire Jeffrey Epstein signed a will.
Details of the will, first reported by the New York Post, direct Epstein's assets to be put into trust.
And court papers filed last week in the US Virgin Islands valued Epstein's estate at more than US$577 million but listed no details of beneficiaries, the Associated Press reported.
Epstein died while awaiting trial on sex trafficking and conspiracy charges.
The New York medical examiner found that the 66-year-old, whose body was discovered on August 10, died of "suicide by hanging."
Epstein pleaded not guilty to the charges against him and was being held without bail. He faced up to 45 years in prison if convicted.
He put all of his holdings into a trust called The 1953 Trust, according to a copy of the will published by the New York Post. He signed the document on August 8.
No details of any beneficiaries are included in the document, which lists assets including more than $56m in cash, more than $14m in fixed income investments and more than $18m in "aviation assets, automobiles and boats."