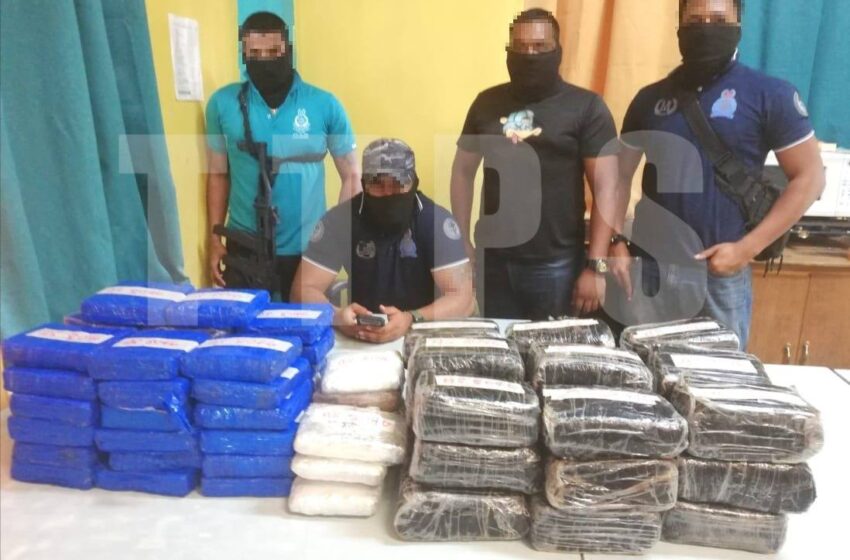 Eastern Division Police make $1M Drug Haul
September 30, 2020
0

2 minutes read
EASTERN Division police have seized $1m in drugs on Tuesday.
In a release on Wednesday, the Trinidad and Tobago Police Service (TTPS) believed that it has made a major breakthrough in the illicit drug trade in the eastern division.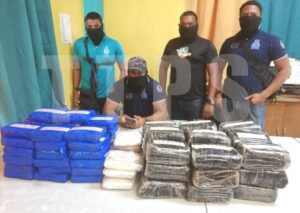 It stated that the find was due to weeks of surveillance by detectives of the Eastern Division Special Operations Unit (EDSOU) over the past few weeks.
Officers secured a search warrant to enter the premises at Mc Shine Street, Sangre Grande to search for guns and narcotics. At 12.40 pm on Tuesday, EDSOU officers swooped down on the home of a man who was alleged to be dealing in drugs.
During the search, they found several white crocus bags containing illicit drugs.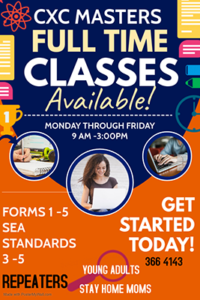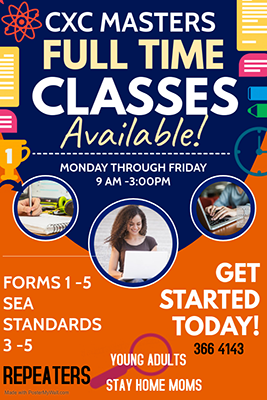 When officers opened the bag, they discovered that it contained a quantity of brick solids of compressed cannabis wrapped in blue, black and white transparent plastic. The suspect was unable to be found at the time.
Police said they found 72 bricks of narcotics, with a total weight of 55kg, totaling $1,017,500.
PC Samuel is the lead in the investigaton and the EDSOU are confident that an arrest in this case is imminent.
The operation was headed by Snr Supt Aguilal and executed by Cpl Ramnarine and PCs Cielto, Singh and Samuel of the EDSOU.