Dorian Leaves Florida, Heads to Georgia, Carolinas
September 4, 2019

1 minute read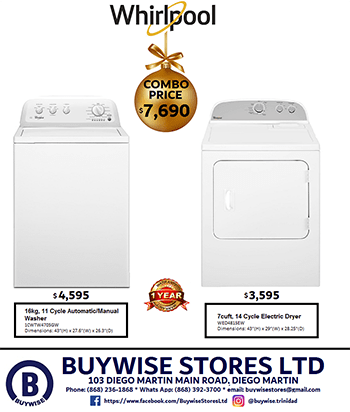 HURRICANE Dorian is leaving Florida and heading to the coasts of Georgia and the Carolinas.
The National Hurricane Center (NHC) said these areas face the threat of destructive winds, flooding rains and life-threatening storm surges.
In addition, Dorian has gained some added strength, increasing the risk of storm hazards, according to the NHC.
Its maximum sustained winds were back up to 110 mph, just one mph from a Category 3 and its wind field has continued to expand, with tropical-storm and hurricane-force winds covering more territory.
The storm could affect the entire coastline of South Carolina on Thursday and North Carolina on Friday.
The NHC advisory at 8 p.m. on Wednesday stated, "Life threatening storm surge with significant coastal flooding is expected along a large portion of the Southeast and Mid-Atlantic coasts of the United States during the next couple of days."
As of 9 p.m. on Wednesday, the storm was 130 miles south of Charleston, SC, and moving north-northwest at eight mph.
The Hurricane Center stated, "Dorian has become a little better organized during the past several hours."
It stated, "It is possible that Dorian could briefly regain major (Category 3) hurricane strength."