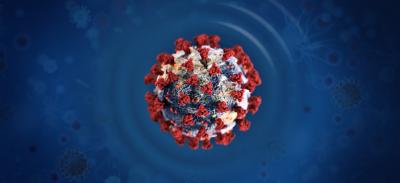 Dominica Adds 2 Caribbean Countries to Covid High-Risk List
January 19, 2021
0

2 minutes read
TWO Caribbean countries have been added to Dominica's Covid-19 High Risk Classification Risk list.
Travellers from St Vincent and the Grenadines and Turks and Caicos Islands to Dominica must now submit the online health screening form and submit a negative PCR test where swabs were taken within 24-72 hours of arrival into Dominica.
The measure came into effect on January 18.
Upon exiting the port of entry, travellers will submit to a quarantine period of up to seven days where a PCR test will be taken on day five after arrival. Results are expected within 24-48 hours.
DiscoverDominica.com stated, "Travelers from high-risk countries must stay in either a Government operated quarantine facility or in a Safe in Nature certified property for the initial mandatory quarantine period until they are discharged by health professionals."
All Safe in Nature certified properties have met the requirements that ensure guests safety while enjoying aspects of the Nature Island of the Caribbean, the website stated.
There are now 37 countries on Dominica's high risk classification including Trinidad and Tobago, Jamaica and Guyana.
Discover Dominica Authority stated it will continue to work with health officials to ensure the safety and security of visitors to the island, and with tourism stakeholders to ensure a unique managed experience in a responsible manner.