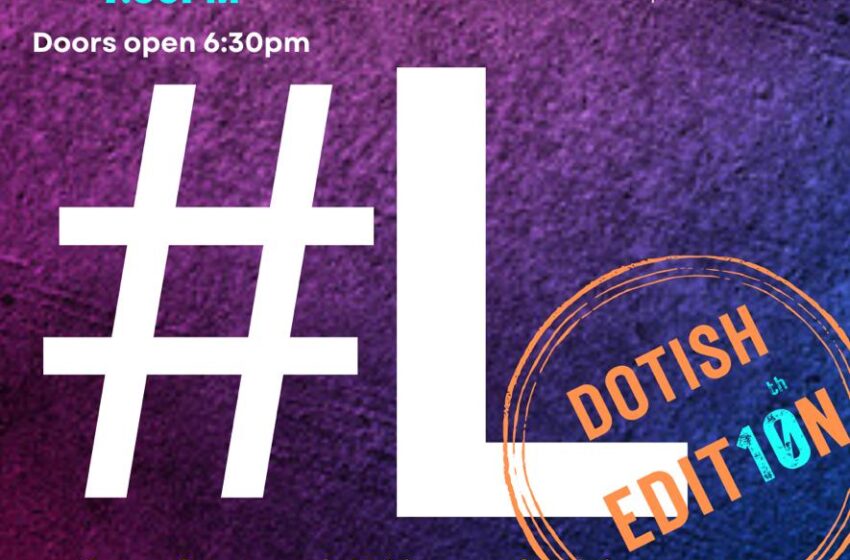 DMAD's #laugh on Sunday at 7 pm
November 12, 2022

3 minutes read
By Prior Beharry
IT pronounced hashtag laugh. But you will see it as #laugh, The Dotish edition.
Drama Making A Difference Company (DMAD) will be hosting its tenth annual show to help people cope with trying times.
In the past two years, due to the Covid-19 restrictions, DMAD had its shows virtually and was able to put together close to 150 hampers for the needy.
This time from its show at the Learning Resource Centre at the University of the West Indies, St Augustine Campus, from 7 pm on Sunday, DMAD hopes to prepare 200 hampers for the needy.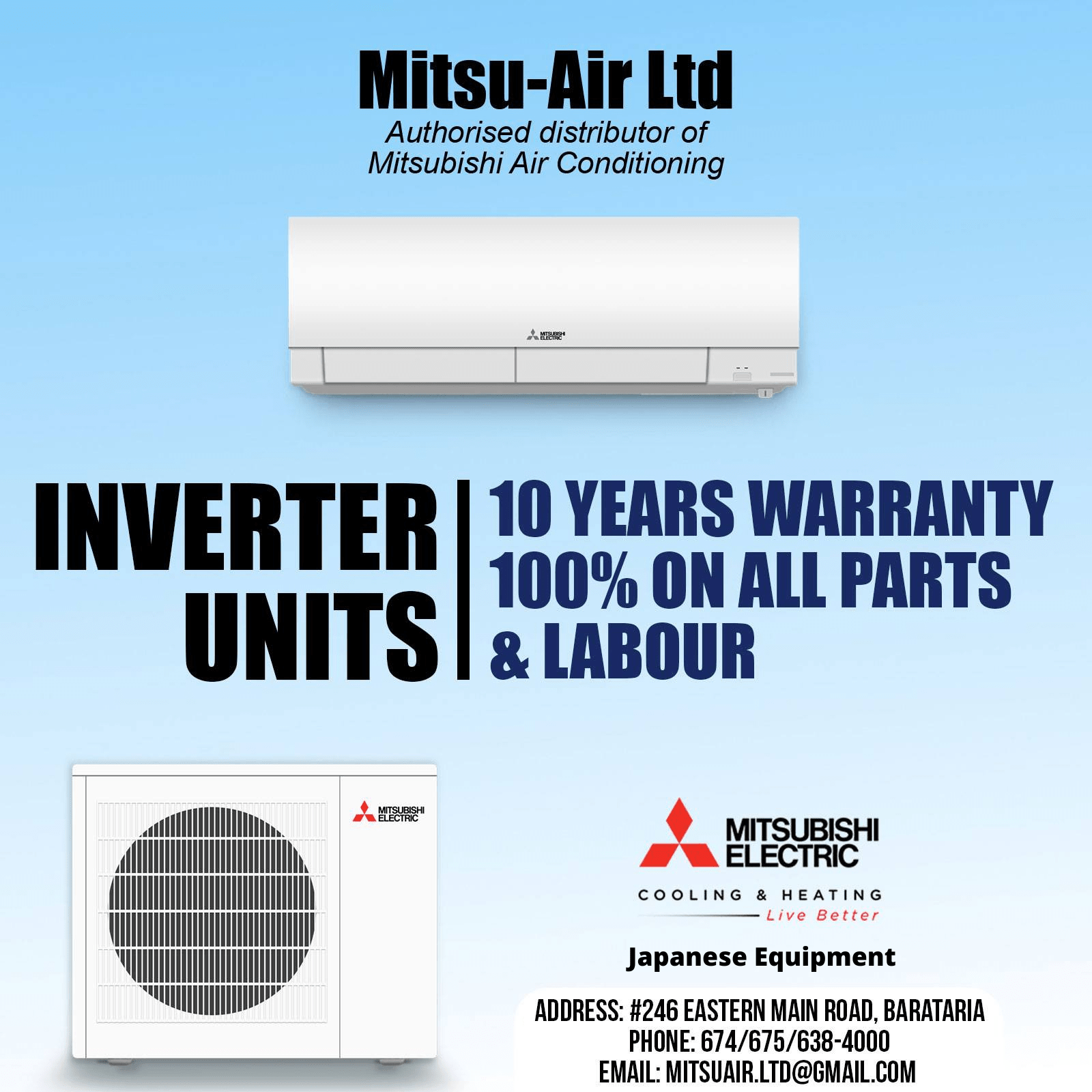 Creative Director of DMAD Andre Dillion said Sunday's show will also honour retired UWI lecturer Louis Mc Williams, the former Head of Department of the Department of Creative of Festival Arts Faculty of Humanities and Education at UWI.
He said Mc Williams helped developed the capacity of DMAD, a non-profit NGO that promotes social change through the use of the arts.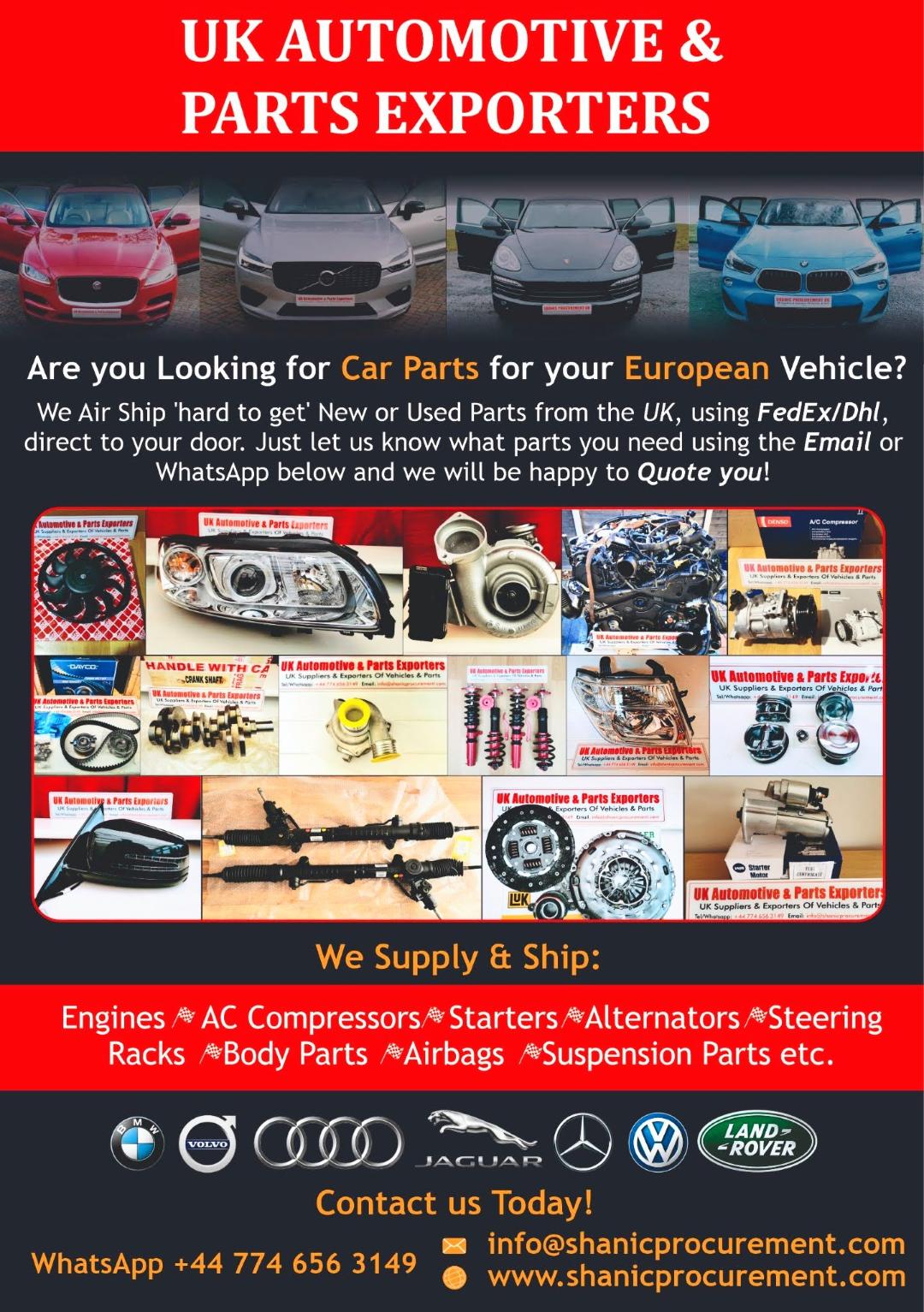 Dillion said who established DMAD was in Mc Williama's class at UWI and he took an interest in the group.
DMAD's Facebook page stated, "Company uses the medium of drama and theatre arts to help the less fortunate. We are a company dedicated to the arts and we use the talent that we have for the better. The company is run solely on the dedication and commitment of its volunteers."
Sunday's show, Dillion said, will have its political flavor but will also deal with "everyday issues" that the public face.
He said DMAD will also take suggestions from the audience.
Donations for the hamper drive could also be made to DMAD's JMMB account at 007600013266.