Terrance Deyalsingh
Deyalsingh: Citizens Not Obeying Public Health Regulations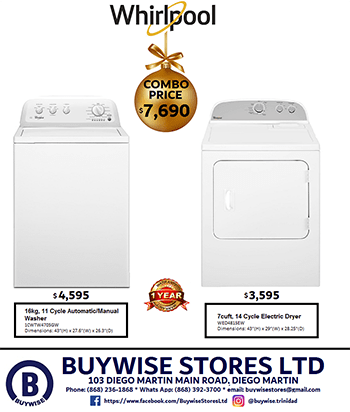 HEALTH Minister Terrence Deyalsingh has blamed citizens' failure to adhere to public health regulations for the upsurge in Covid-19 cases.
Over the last few days, nine cases were confirmed with two being individuals who had no history of recent travel or contact with any confirmed patients.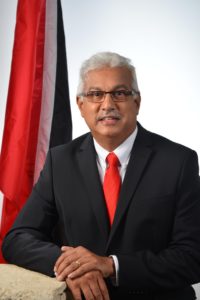 During the Ministry's virtual media conference on Saturday, he said, "The two major breaches in the public health measures that we ask to be implemented, which have led to this new case load  is this: wearing masks and stay home if you are ill."
He insisted, "From today, we are not making masks mandatory by law but it is a strong, strong recommendation that masks be worn once you are out in public. We are asking business owners to strictly enforce the 'no mask, no service' policy and this is how business can help us minimise future business closure.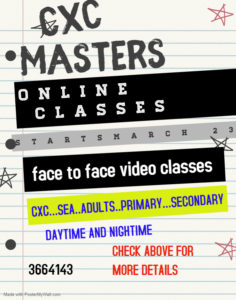 The minister said, "We are all in this together so we're asking for the cooperation of the business sector and patrons."
He added, "The other failure of the non-adherence to public health measures which led to the closure of a school and those businesses is that stay home if you are ill. We are pleading with people if you are ill, self-isolate, separate yourself from your family members, get tested."
Deyalsingh said, "The reason Maraval Roman Catholic School had to be closed was because a child who was known to be ill by his parents was allowed to go to school Monday, Tuesday and Wednesday."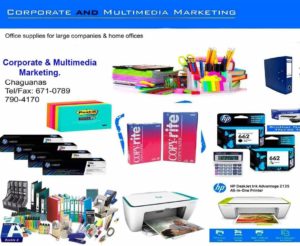 He said, "So we want to reiterate from the Ministry of Health's position that we are asking for all public health measures, that is, wear a mask when you go out and wear it properly please over your mouth and nose and adhere to physical distancing protocols."