Daren Ganga
Daren Ganga Praised for Giving up Plane Seat for Mum with Crying Baby
October 15, 2019

2 minutes read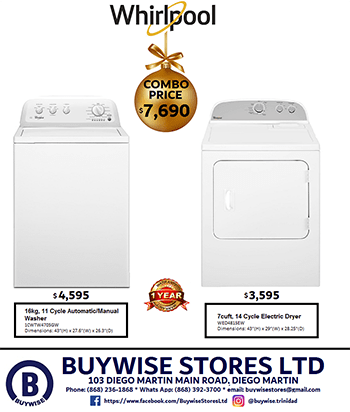 FORMER cricket West Indies captain Daren Ganga is being showered with praises for giving up his Business Class seat for a mother and her baby onboard a Caribbean Airlines Limited (CAL) flight from Piarco to New York.
The incident was highlighted in a Facebook page by Public Relations Officer of the People's National Movement Laurel Lezama-Lee Sing.
—————————-
She posted, "Yet another reason why I so love T&T!!!
"On board my flight to JFK and the last passenger to board is a mum with a young, crying baby, possibly overwhelmed."Cricketer Daren Ganga approaches her and offers her the comfort and privacy of his row 1 Business Class seat in exchange for her economy cabin seat.
—————————-
"He very gently and calmly came to her, no frills. The baby calmed immediately and she was speechless.
"Kudos to you, Darren Ganga.
"Cheers to a great Caribbean Airlines flight everybody!!!"