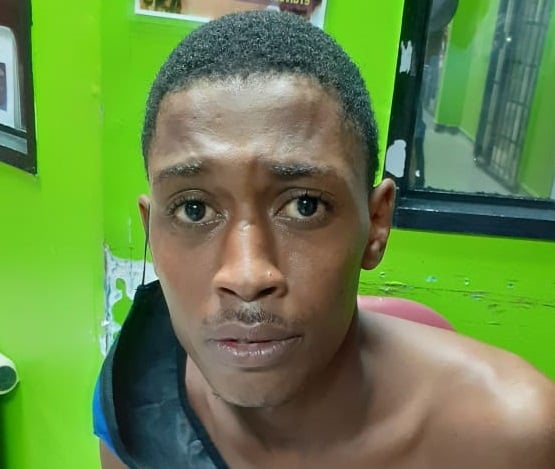 Crime Round-up: Prisoner Recaptured
October 2, 2020

4 minutes read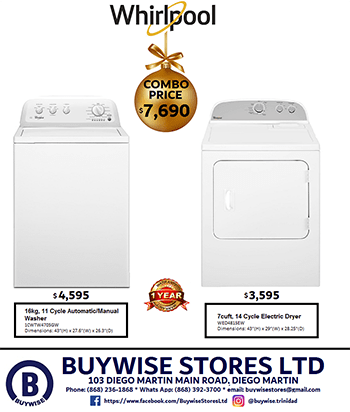 Prisoner Recaptured
By Sue-Ann Wayow
AN escaped prisoner who fled police custody on Tuesday is recaptured.
Police reported that Isaac Lovell, 22, of Five Rivers, Flood Gate, Arouca was recaptured in Chaguanas on Thursday.
Police reported that Lovell had been detained for enquiries related to a robbery in the Cunupia district as well as a shootout in the La Horquetta District on September 25.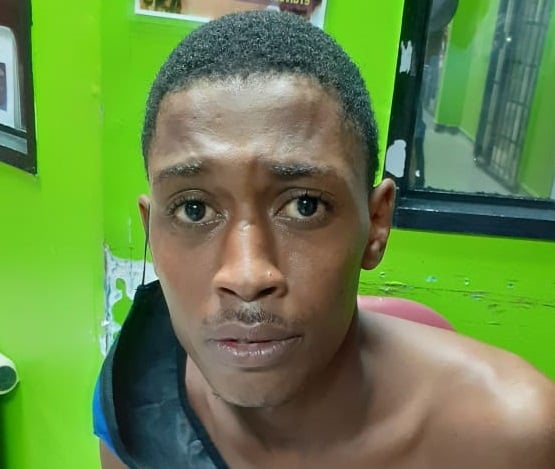 The suspect was being detained at the Adult Surgical Ward 4 at the Eric Williams Medical Sciences Complex, Mt Hope, when he reportedly escaped.
He was recaptured by Central Division officers and handed over to Northern Division Police.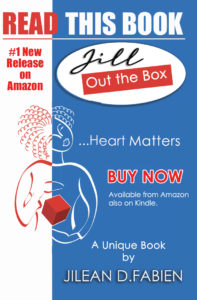 4 Venezuelans Held
And four Venezuelan men, two of whom are wanted by their country's authorities, were arrested on Thursday.
Police reported that the Venezuelan nationals were arrested in an exercise conducted in the Central Division.
The men, ranging in ages from 21 to 35, were apprehended following a search for guns and ammunition at Nelson Street, Freeport.
The exercise was conducted under the supervision of Snr Supt Simon, Supt Mystar, ASP.
Pierre and co-ordinated by Sgt Figaro including officers of the SORT, Cpl. Belilam, officers of the Central Division Task Force, Canine Unit, and officers of the Las Lomas Police Post.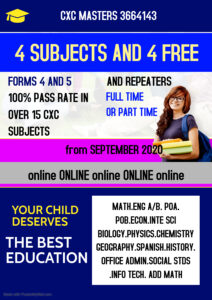 'Grinch' Denied Bail'
In other crime related news, Dale McSween aka 'Grinch' was denied bail for sexual penetration of a minor.
McSween, of Pierre Trace, Lendore Village, Enterprise, Chaguanas, appeared before Magistrate Rajendra Rambachan at the Chaguanas Magistrates' Court on Friday to answer to the charge.
He was remanded into custody and denied bail however, he was given the option to apply for bail before a judge in chambers.
Police reported that on February 9, the mother of the alleged victim made a report at the Chaguanas Police Station, where she claimed that her four-year-old daughter informed her that the accused sexually assaulted her at her home on that same date.
The Child Protection Unit, Central, was informed and PC Rawlins was detailed to conduct enquiries. Officers conducted several checks in an effort to locate the alleged offender, who was evading police.
A warrant taken out for the arrest of the accused was executed on September 29 and McSween was arrested and charged on the same date.
The matter was postponed to October 30.
Help Find Mark
And police are seeking the public's help in finding Mark Mc Intosh, 41, of LP# 61 Ravine Road Morne Coco Road, Petit Valley. He was last seen on September 29.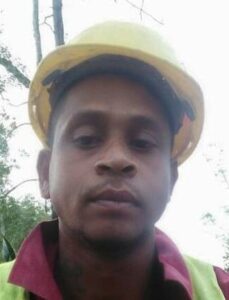 Anyone with information can call West End Police at 637-4226 or 999, 555, 911, 800-TIPS or report via the TTPS App.