Crazy To Compare Refinery Deal to Sandals – Moonilal
November 12, 2020

3 minutes read
By Sue-Ann Wayow
PUBLIC interest must trump non-disclosure.
This was the statement made by Member of Parliament for Oropouche East Dr Roodal Moonilal on Thursday during TV6's Morning Edition programme.
Moonilal in defence of statements made by Siparia MP Kamla Persad-Bissessar on Monday, said in her role as opposition leader, she was entitled to raise issues in the public domain especially when it involved billions.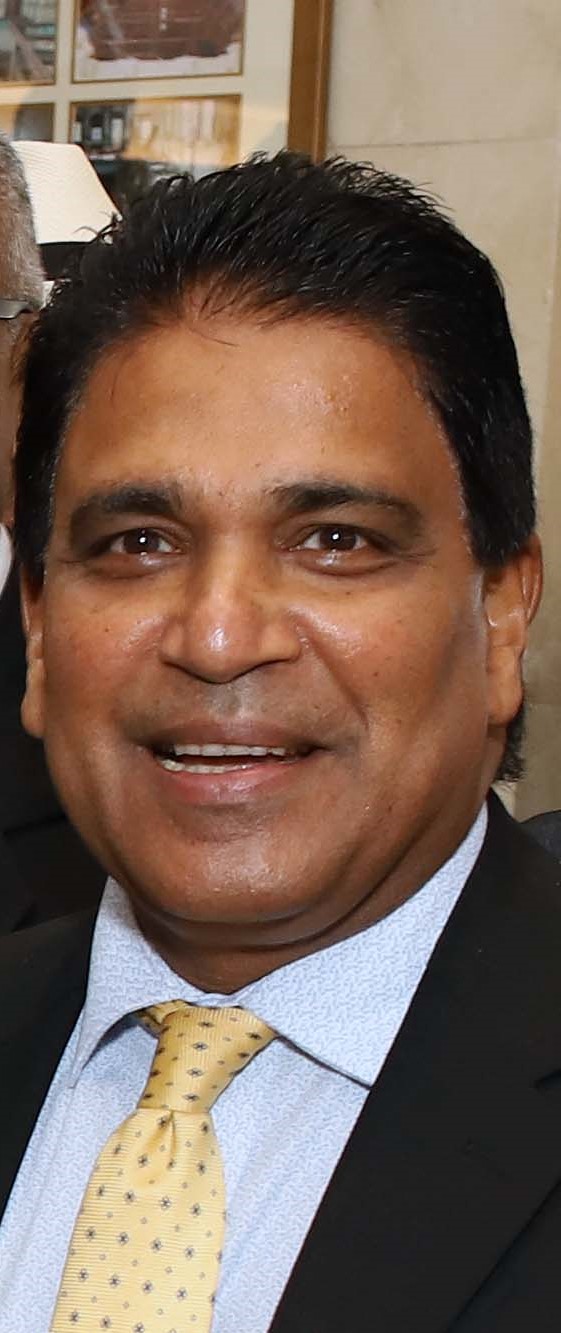 Moonilal also displayed the same documents used by Persad-Bissessar on Monday night during the United National Congress (UNC) virtual meeting to support her claims that there were troubling issues involving the proposed bid by Patriotic Energies and Technologies Ltd to acquire the Guaracara refinery.
Prime Minister Dr Keith Rowley held a press conference on Wednesday to speak about those issues raised, stating that the opposition leader was wrong for the manner in which her claims were made which could be possibly detrimental in securing any deal.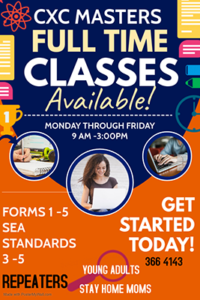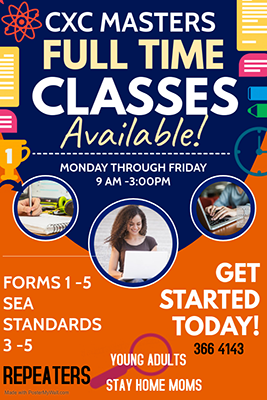 However Moonilal said, "The opposition leader was on solid ground to raise those issues."
He said that the comparison to that of Sandals Resort in Tobago by Rowley was "a crazy thought."
"The Sandals deal collapsed because it was shrouded in secrecy. It was shrouded in a lot of secret deals, and there was no understanding in the Parliament. If this deal is anything like that, it doesn't speak well for the future," Moonilal said.
While he acknowledged that there should be non-disclosure on certain issues, including pricing and incentives "you have to measure non-disclosure with public interest."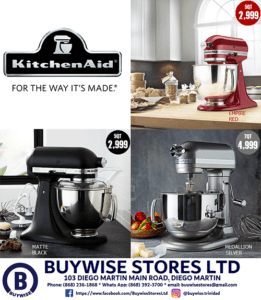 Moonilal also spoke about Trafigura Group Pte Ltd and while it has been doing business with Trinidad and Tobago even under the UNC administration, he said 2020 was not 2013 and there were new laws and sanctions regarding oil companies.
He said, "2020 is not 2013, we did not have the global sanctioning of Venezuela. We did not have the national outlawing of certain companies. It is not the same environment. There are companies that are outlawed from doing business with US companies and US interests."
And he said Government should consider have joint select committees of parliament to oversee multibillion dollar investment projects so that there can be some transparency and accountability.