Banyan Tree in savannah
Covid-19: No Independence Day Parade
August 27, 2020

2 minutes read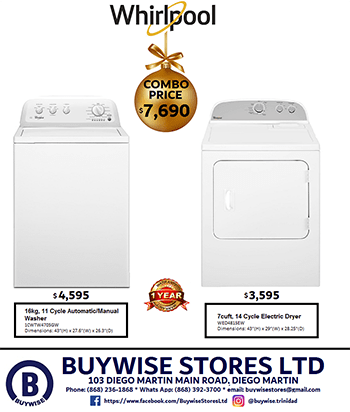 DUE to the ongoing Covid-19 situation in Trinidad and Tobago, there will be no Independence Day parade on August 31.
This was announced by Minister of National Security Stuart Young in a media release on Thursday.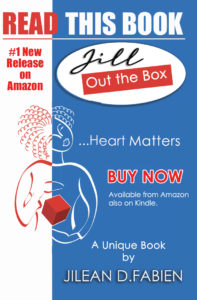 The annual event celebrates TT's independence from Great Britain on August 31, 1962, with military-styled parades at the Queens Park Savannah, Port-of-Spain and Scarborough, Tobago.
This is followed by a massive fireworks display at the Savannah in the evening.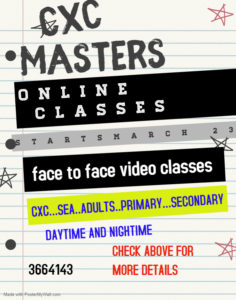 However, Young said careful consideration was given to the current situation with regards to Covid-19 and it was found that the safest option would be to forego having a parade this year.
He also took the chance to remind persons to adhere to the public health guidelines currently in place.