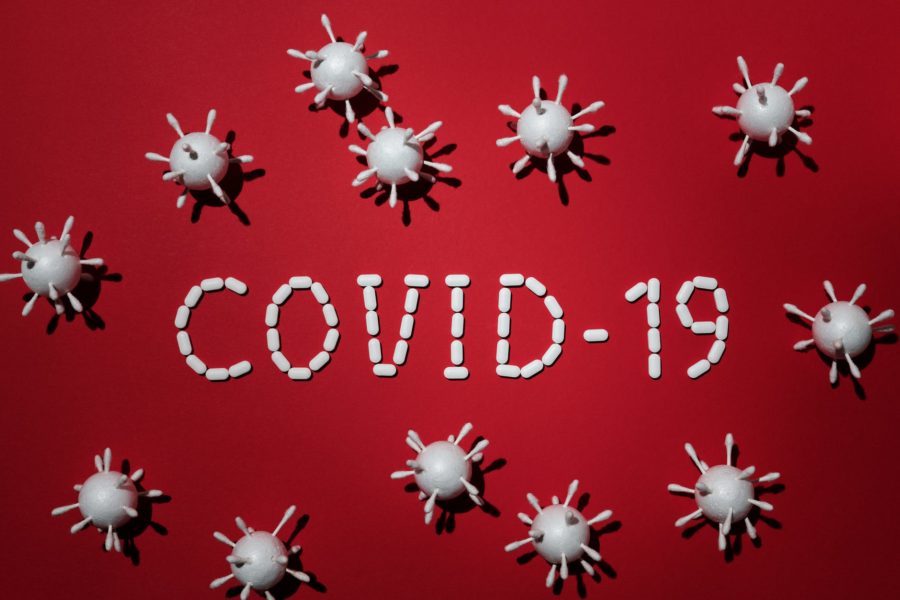 Covid-19: Grenada Lifts Curfew, No New Cases
April 19, 2020
18

2 minutes read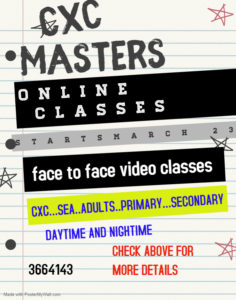 GRENADA has lifted its curfew restrictions due to Covid-19.
Health Minister Nicholas Steele said Grenada has contained the spread of Covid-19 in communities throughout the island and there was now need for everyone to continue living "the new normal lifestyles" so that the island can maintain its no new case and no death profile.
At a virtual news conference on Saturday, he said, "As Grenada makes progress in the direction of the containment and eventual elimination of this virus, we cannot afford to drop our guard.
"We cannot afford to be less disciplined, and we cannot resort to old ways, which would threaten public health."
He said Grenadians should maintain proper hygiene, maintain a physical distance of six feet when possible and wear a face covering.
Grenada has not recorded any new cases of the virus and has been in lockdown with a curfew restricting the movement of citizens since March 25.
Grenada has 14 confirmed cases of Covid-19 with 13 from the island because one person returned to the United Kingdom without medical permission.
As of Friday, seven of the 13 had recovered.