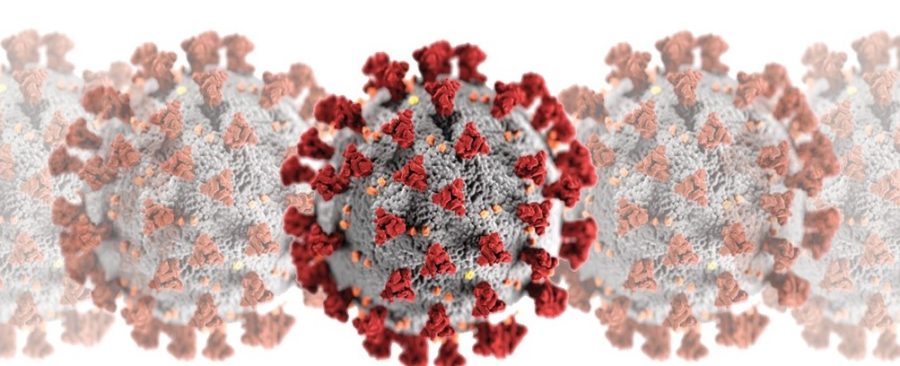 Covid-19: Four more People Discharged
April 25, 2020
19

1 minute read
MORE than 1,500 samples have been tested for the Covid-19.
This was the latest information given by the Chief Medical Officer Dr Roshan Parasram at a news conference at the Diplomatic Centre in St Ann's on Saturday afternoon.
He said 1,501 tests have been done in 1,235 people with 115 testing positive.
Dr Parasram said there were 266 repeated tests with four more patients discharged overnight – three from Brooklyn in Sangre Grande and one from the Home of Football in Couva – bringing the total to 52.
He said there were eight people at the stepdown facility in Sangre Grande and 37 at the Home of Football.