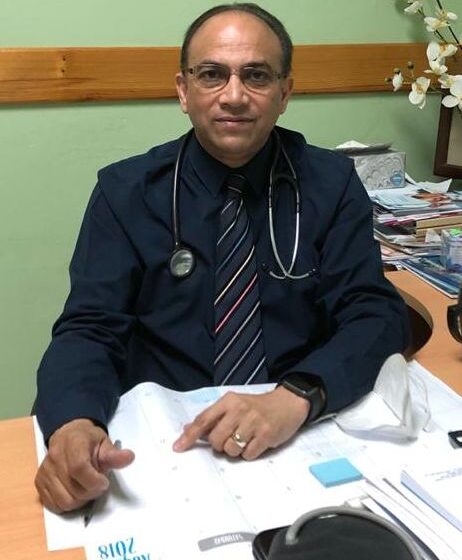 Dr Claude Khan
Covid-19: Dr Khan Explains Comorbitidies
September 9, 2020

5 minutes read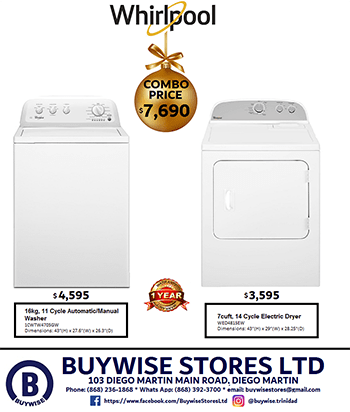 By Sue-Ann Wayow
PATIENTS with hypertension, diabetes and cardiovascular diseases are more susceptible to the deadly coronavirus that has caused 39 people to die in Trinidad and Tobago so far.
The majority of those who have died were elderly with pre-existing medical conditions or comorbitidies.
The latest deaths are those of a male and female both with comorbidities, the Ministry of Health reported on Tuesday.
Dr Claude Khan, a family physician and community diabetologist, explained to AZPNews.com what comorbities are and why patients with these should be protected as much as possible from the virus.
Khan said, "The medical definition of comorbidities is when a person has more than one underlying health-related condition present in them at once. Each condition is considered as comorbidity, and sometimes comorbidities could be present in the form of physical or mental conditions."
He said comorbidities were generally non-communicable and contributed to nearly two-thirds of the annual deaths globally which equals to  over 36 million death.
Prominent forms of comorbidities were high blood pressure, diabetes, cardiovascular diseases, arthritis, stroke, and cancerous conditions.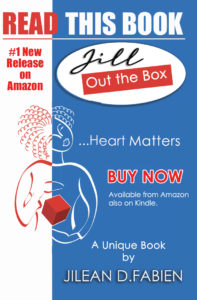 Khan said, "Doctors around the world treating the affected individuals during the pandemic, in their findings have said that over 48 per cent of the patients who passed away after the treatment had underlying comorbidities. Out of the 48 per cent, more than 30 percent were diagnosed with hypertension, 19 per cent with diabetes, and close to eight percent with cardiovascular conditions."
The doctor said persons with hypertension should take extra care to ensure that they  are not affected by the pandemic.
"Having a comorbidity like hypertension increases the chances of you getting infected by Covid-19. It brings out adverse symptoms and increases the chances of mortality significantly. Hypertension reduces the immunity of a person significantly, thereby making it easier for the virus to enter your body and cause fatal damage," he said.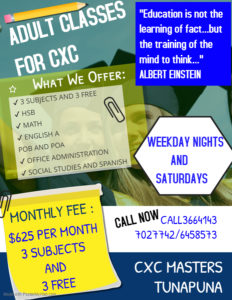 Speaking about diabetic patients, Khan said persons with Type-2 diabetes and uncontrolled levels of sugar were also more prone to Covid-19.
Poor glycemic levels adversely impact the body's capability to fight off infections, and it also causes secondary bacterial infections in the lung and abdomen.
Complications like diabetic nephropathy can impair the body's ability to produce effective antibodies against coronavirus infection. In this condition, the body's ability to dispose of toxins from the blood is impaired and can lead to severe conditions that could need acute dialysis as a form of treatment he said.
Persons with this type of diabetes were also prone to obesity, and ischemic heart disease Khan added.
"People with obesity are also susceptible to conditions like obstructive sleep apnea and obesity hypoventilation syndrome. These comorbidities could further increase your chances of severe manifestation and poor outcome with coronavirus infection."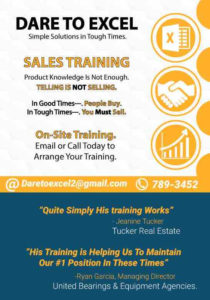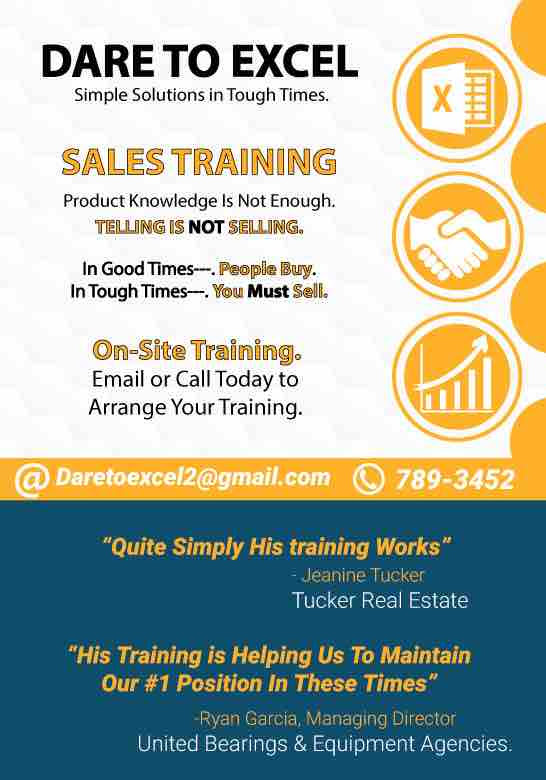 And Covid-19 can cause myocarditis (inflammation of heart muscle) and this may manifest as difficulty in breathing and results in severe acute respiratory failure in adverse cases. Khan said the symptoms of mainstream cardiovascular conditions were very similar to those of Covid-19 which were: difficulty in breathing, congestion in the lungs and acute cough (pulmonary edema). Coronavirus in a few cases has also contributed to causing acute respiratory distress syndrome (ARDS) the medical doctor said.
Khan said, "While there is no vaccination available for Covid-19 right now, there are many precautionary steps one could take to ensure that they stop the onset of said infection."
The Ministry of Health has outlined preventative measures including social distancing, mask wearing and frequent washing of hands. Borders have remained closed to prevent virus transmission and all education facilities are closed until possible the end of the year.