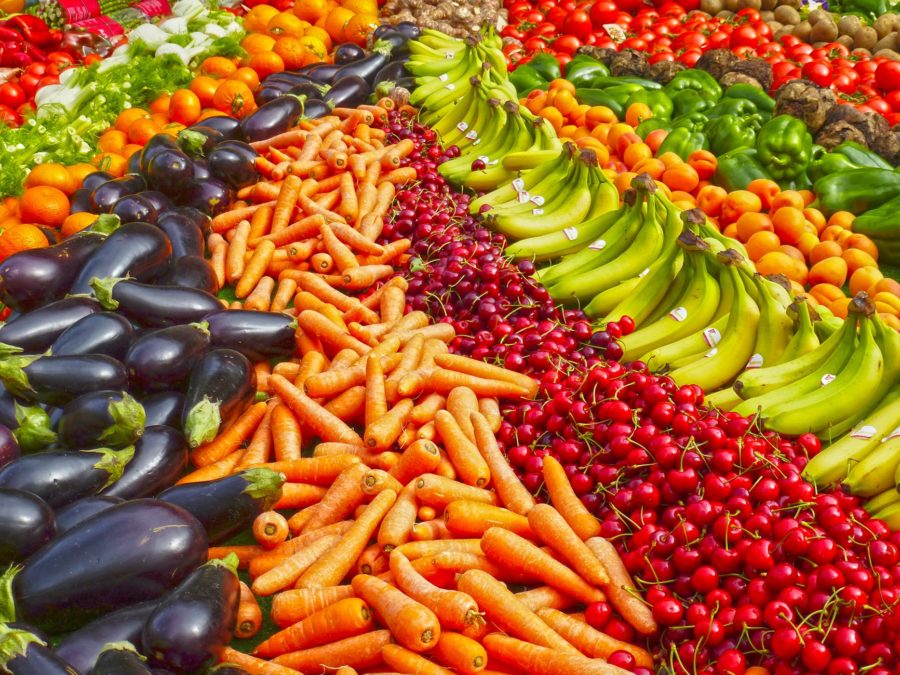 Covid-19: Chaguanas Market is Closed
April 4, 2021
195

1 minute read
THOUSANDS will be unable able to do their Easter Sunday shopping at the Chaguanas Market.
The market has been forced to close due to Covid-19.
Chaguanas Mayor Faaiq Mohammed in a statement said a vendor tested positive for the coronavirus on Saturday.
He said, "In light of this, the market will be sanitised and we will be guided by the County Medical Officer of Health on a date of reopening.
"Rest assured we are taking all the necessary precautions to ensure that we keep the burgesses of Chaguanas safe."