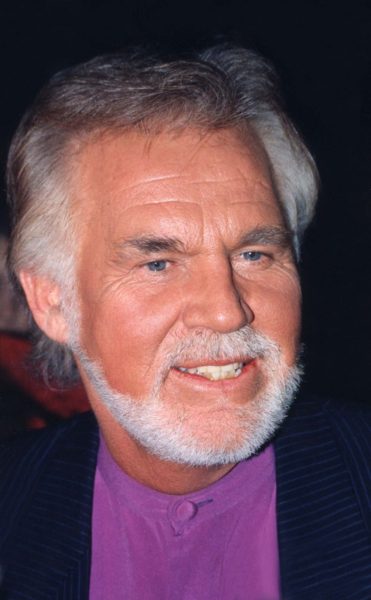 Country Legend Kenny Rogers Dies at 81
March 21, 2020
13

1 minute read
COUNTRY music legend Kenny Rogers had dies at 81.
A family representative said he "passed away peacefully at home from natural causes."
He won three Grammy awards as he topped pop and country charts during the 1970s and 1980s.
According to the BBC he was known for his husky voice and ballads including The Gambler, Lucille and Coward Of The County. His career spanned more than six decades.
He once summed up his popularity by explaining that he believed his songs "say what every man wants to say and that every woman wants to hear," the BBC reported.
He grew up in poverty on a federal housing estate in Houston, Texas, Rogers andbegan recording with a string of bands including Kenny Rogers and the First Edition, before launching his solo career in 1976.