Councillor Starts Laptop Drive to Help School Children
September 6, 2020

2 minutes read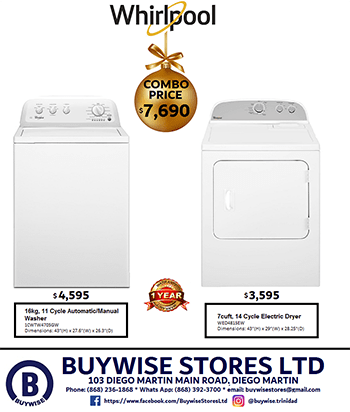 By Sue-Ann Wayow
A LOCAL government councillor has started a drive to assist children with the necessary electronic devices needed for the new school term.
Councillor for Inverness/Princes Town South Deryck Mathura started his electronics drive the day before Minister of Education Dr Nyan Gadsby-Dolly called on corporate citizens to assist children most in need.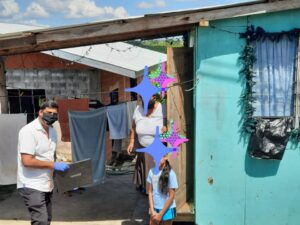 He posted on his Facebook page, "As we continue to battle the increasing cases of Covid-19 which have crippled many businesses and homes financially and has also resulted in a negative impact on our children's education and the attendance of school. For this reason, I am kindly asking for those of you that may have computers, laptops or other electronic devices which you may be willing to donate to a child in need. As we approach the new school term and the new norm of online teaching, your assistance will be greatly appreciated."
He told AZPnews.com letters were sent out to businesses in Princes Town  asking for assistance and a loud speaker is being used  in his district  to inform residents of the initiative.
Mathura said he  made contact with  principals  of St Stephen's Anglican Primary School, ASJA Primary School and  Princes Town Methodist Primary School informing them of the venture that would need their assistance in identifying  children in need.
Mathura  whose son just wrote the Secondary Entrance Assessment (SEA) said," Covid-19 is moving with speed and we have to move with speed as well with this initiative  because this is the new normal with learning and education. We are adamant that no child should be left behind."
The United National Congress (UNC) councillor also made mentioned of the laptop initiative by the  UNC Government from 2010 to 2015 in  which secondary school children received laptops.
"This (Covid-19) was something we never anticipated but we can now see the value in that initiative," Mathura said.
Anyone willing to contribute can call 357-0191.