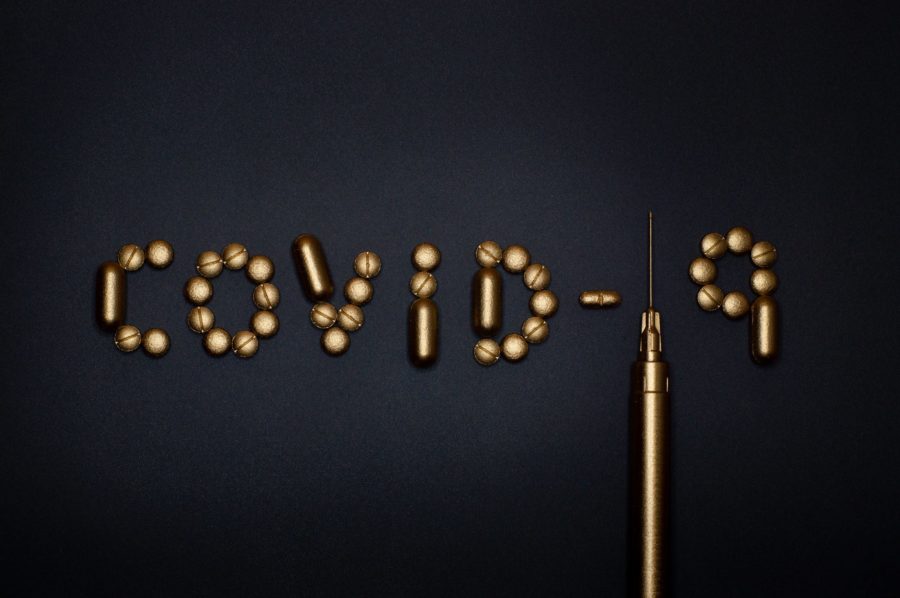 Three Covid-19 Myths Debunked
March 29, 2021
222

4 minutes read
WE'RE living in stressful times and misinformation when it comes to Covid-19 doesn't make life any easier.
Periodically, the Minister of Health issues public health regulations which more or less represent the bulk of the government efforts at combatting the spread of Covid-19.
Currently, the 6th regulation is in effect, and ends on April 4, 2021 (see Legal Notice No 84/2021: Public Health [2019 Novel Coronavirus (2019-Ncov)] (No. 6) Regulations, 2021 – freely available online). I'd like to comment on three Covid-19 public health regulation myths that I am reading and hearing about all too often:
Myth No. 1 – The police can issue fixed penalty tickets to mask-less lone drivers of vehicles.
There's word of police officers belittling and even issuing tickets to lone drivers of vehicles for not wearing a mask, thereby creating some doubt in the minds of the public on the issue. Here section 6 of the public health regulations is important. There is a general prohibition that "No person shall, without reasonable excuse, travel in a vehicle or vessel without wearing a face mask, face shield or face covering in a manner which covers his nose, mouth and chin." [see regulation 6(1)]
However, an exception was created for situations where a person is in the vehicle or vessel alone [see regulation 6(3)]. What this means is that for so long as you are the lone occupant of a vehicle (or vessel) you cannot lawfully be issued a fixed penalty ticket under the public health regulations for not having your nose, mouth and chin covered.
Myth No. 2 – There are restrictions on how many persons can be passengers inside a private vehicle eg, only four family members are permitted, including the driver.
The public health regulations impose restrictions on motor vehicles providing "public transport" based on the number of passengers they are "licensed to carry" [see regulation 8(1)]. In this country, a statement of the number of passengers a motor vehicle is "licensed to carry" is a legal requirement for motor vehicles that are authorised by the State to ply their vehicle for hire or reward (H cars/taxis) [see regulation 17(a) of the Motor Vehicles and Road Traffic Regulations, Chapter 48:50]. You'll see this information painted on the outside of the vehicle's right front door.
This regulation, in my opinion, could have been better written to make it crystal clear that private vehicles (or non-H motor vehicles) are not intended to be affected by these seating capacity restrictions, to avoid unnecessary confusion in the mind of the public (and perhaps, the police).
Myth No. 3 – Business owners have no right telling customers to wear/pull up a mask in the store
The government actually imposed a legal obligation on owners and operators of any business which provides goods or services to the public to ensure that members of the public are not permitted entry to, or otherwise remain within any enclosed space within the premises of the business, unless the member of the public is wearing a face mask, face shield or face covering, in a manner which covers his mouth, nose and chin [see regulation 7(3)]. The regulations went so far as to make it a punishable offence for breach of this regulation. A fixed penalty notice can be issued to the owner or operator for a fine of $1,000 (plus such administrative fees as may be determined by the Chief Justice). Failure to pay the fine can result in a fine of $5,000.00 on summary conviction, and three days imprisonment.
Be knowledgeable Trinidad and Tobago, and be safe!
Copyright © 2021 Neela Ramsundar, LL.B (HONS), L.E.C is a Civil Litigation Attorney at Law & Certified Mediator.
Disclaimer: The contents of this article are for general informative purposes only. It does not provide legal advice and does not create an attorney-client relationship with any reader. For legal advice on your specific situation, please contact an Attorney-at-Law of your choosing directly. Liability for any loss or damage of any kind whatsoever allegedly incurred a consequence of using content in this article is thus hereby excluded to the fullest extent permitted by law.