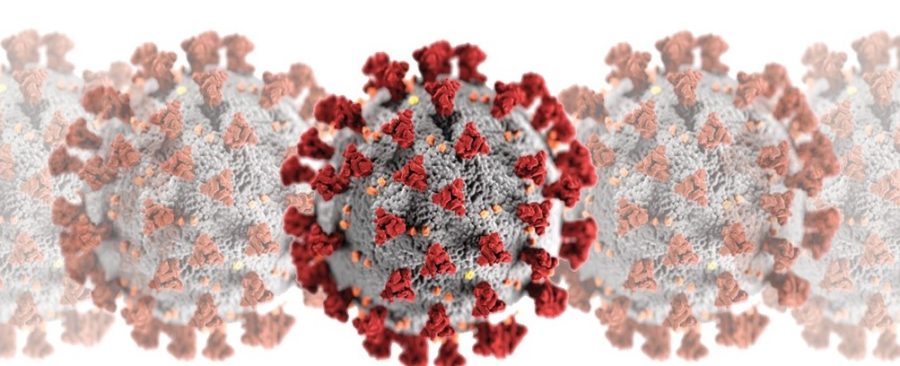 CMO: Covid-19 Could Be Airborne
March 30, 2020

2 minutes read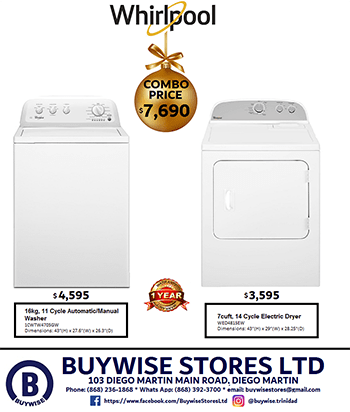 THE Covid-19 virus could now be airborne but only in a few instances such as within an Intensive Care Unit (ICU) setting.
This according to Chief Medical Officer Dr Roshan Parasram at a virtual press conference with members of the Trinidad and Tobago media via the Zoom app on Monday.
Parasram said a distinction could be made regarding how the Covid-19 could be spread. He said it was known that it could be spread via respiratory and droplet infection.
But he noted that the Covid-19 could be also spread via aerosolization, that it could become airborne.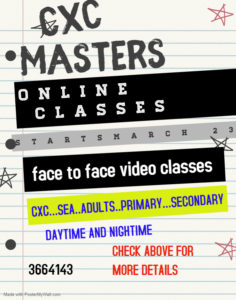 He said, "Incubation in an ICU setting can cause the virus to become airborne, aerosolization is almost like airborne.
"So healthcare workers at the frontline are being require to wear the necessary protection when they are doing sampling, when they doing invasive procedures because in those few cases you would have aerosolization of the virus."
Parasram said the virus could remain airborne in these settings for up to three hours.
Listen to CMO:
He added, "However, if you are in a confined space like an elevator and a person is ill and sneezes the droplets can remain airborne for short period of time."
Parasram noted that coughing in the elbow was recommended as opposed to coughing in the hand, since a person would not use his elbow to touch surfaces.