Justice Carol Gobin
CJ Stands by His Decision to Send Gobin to Tobago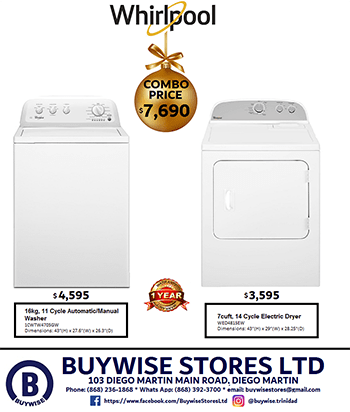 CHIEF Justice Ivor Archie has refused High Court Judge Carol Gobin's request to not be assigned to Tobago.
Justice Gobin had written to Archie requesting a meeting after she was assigned to Tobago to roll out the Family Court from September 16. He told her that it was the first time a subdivision was to be established and therefore it was "desirable that a judge with experience in the subject area be assigned to pioneer this important initiative."
In her letter Gobin said the assignment was "unfairly imposed" on her and that she had no experience in Family Law. Gobin's letter was shared with members of the judiciary on Monday and reported in local media.
But in his reply the Chief Justice said there was no "settled or unvarying practice" of consulting someone before assigning a judge to a court.
Archie told Gobin that as a judge he was assigned all over and neither questioned who assigned him or where he went since he recognised he had a duty to the judiciary.
He said sending Gobin to Tobago was a reflection of his evaluation of her competence and experience.
Archie's response was also sent to all members of the judiciary.
Gobin has been a consistent critic of Archie since he has faced allegations of misconduct and she has called on him to have a meeting with his judges to discuss the issues. He has refused and Gobin had suggested that her assignment could be a reflection of their tumultuous relationship.