Church Elder Charged for Sexually Assaulting 13-Year-Old Girl
November 12, 2020

1 minute read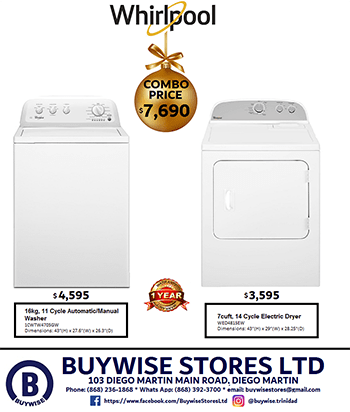 A church elder has been charged for sexually assaulting a 13-year-old girl.
The 68-year-old elder of a Port-of-Spain Church was charged by officers of the Child Protection Unit (CPU).
The Curepe resident, was charged on Wednesday with four counts of sexual touching and one count of sexual penetration of a minor by WPC Brathwaite of the Port-of-Spain CPU.
A report was made to police in July 2020 by a 13-year-old girl, that while attending church, she was allegedly sexually assaulted by an elder.
Investigations led to the discovery of a series of alleged sexual assaults against the teenager during the period of November 2019 to April 2020.
The girl disclosed that while she attended Saturday youth sessions at the church, the accused would wait until she was alone in a room and then proceeded to perform the acts, police said.
The accused is expected to appear before a Port-of-Spain Magistrate on Thursday.
The investigation was headed by acting Supt Natasha George, acting ASP Sookdeo and supervised by Insp Andrews.