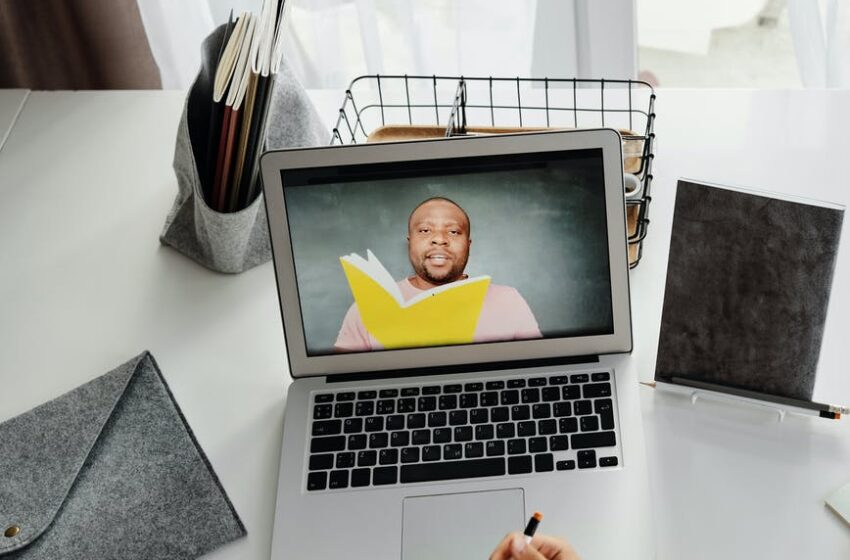 Children's Authority: Parents Monitor Children on Social Media
January 28, 2021
0

3 minutes read
By Sue-Ann Wayow
PARENTS and guardians are being advised to monitor their children's social media content carefully as certain applications may be dangerous.
The advice comes from the Children's Authority of Trinidad and Tobago following reports of the deaths of two children in the past few days.
In a press release on Tuesday, the authority stated that it was saddened by the reports of the deaths and its emergency response team was dispatched to determine the necessary support required for both families.
The authority stated, "In the death of a nine-year-old child, allegedly as a result of a TikTok challenge gone wrong, the authority is calling on parents and guardians to be aware of popular trends on social media apps that are harmful to children.
"While the app TikTok has been used to share funny and informational content, there has been an increase of challenges that have been proven to be dangerous to children and in some instances caused death. Parents and guardians are advised to monitor their children's use of devices and utilise safety settings for the internet and social media apps."
Some apps including TikTok allow parents and guardians to set time limits, filter mature and or harmful content, and disable direct messaging for accounts through the app settings with a passcode.
Parents and guardians should also hold regular conversations on the importance of not participating or imitating social media trends and or challenges due to the possibility of harm or death the authority advises.
Referring to the alleged teenage suicide, the authority is urging adults to monitor any change in children's behaviour especially as some may be facing added stress due to the Covid-19 pandemic.
Some signs that a child may be contemplating suicide are: talking about death or suicide, intense sadness and/or hopelessness, not caring about activities that used to matter, social withdrawal from family, friends, sports, social activities, substance and drug abuse giving away possessions, inability to think clearly or concentration problems, declining school performance or continuous absences from school,  increased irritability, moods swings and or rage  and changes in appetite.
Parents and guardians are also urged to contact any of the following agencies for professional assistance:
 Child Line – 800-4321
 Lifeline (suicide) – 645-2800
 Families in Action – 628-2333
 National Family Services Division – 624-8218/627-1163
 National Domestic Violence Hotline: 800-SAVE
 Student Support Services Division: 724-1010
The public can also visit the authority's social media platforms and website for more information and tips and if child abuse is suspected, the public should call the authority at 996 or the Police at 999, the authority stated.