Las Cuevas Man Charged in Cocaine Bust
May 24, 2023

4 minutes read
A Las Cuevas man has been charged with possession of cocaine for the purpose of trafficking following the drug bust in Chaguaramas last week.
He was also charged with possession of a firearm and possession of ammunition.
Keon Aberdeen, of La Fillete Village, North Coast, Las Cuevas, was charged after officers received advice from Director of Public Prosecutions Roger Gaspard, SC, on Monday.
He was due to appear at the Port of Spain Magistrates' Court on Tuesday to answer to the charges, a release from the Trinidad and Tobago Police Service (TTPS) stated.
Aberdeen was arrested in connection with the cocaine seizure last Thursday , when officers of the Special Investigation Unit (SIU) received intelligence and proceeded to the Chaguaramas area. 
It is being alleged that officers intercepted a black SUV motor vehicle in the car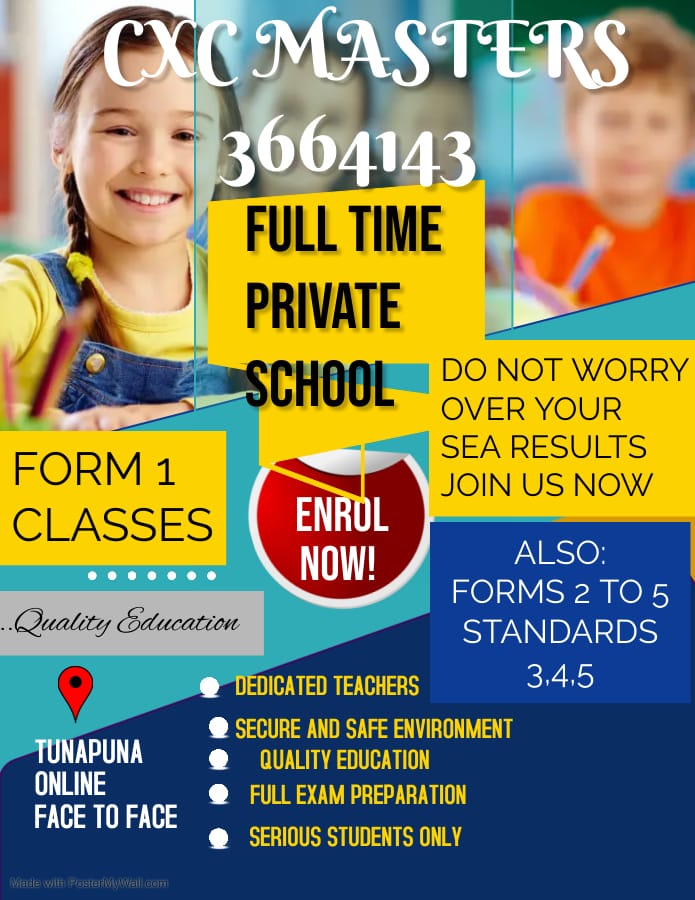 park of a hotel. A comprehensive search was conducted and five large black garbage bags containing 148 packages each containing cocaine, weighing 168kgs were found in the trunk area of the vehicle.
The cocaine has a street value of $234,457,344 and was described by police as the largest ever land drug bust in Trinidad and Tobago.
The officers also seized one Glock semi-auto pistol fitted with an automatic selector, an extended magazine and 13 rounds of 9mm ammunition. 
Three suspects were arrested and detained for enquiries.
The two other persons were released pending further investigations.