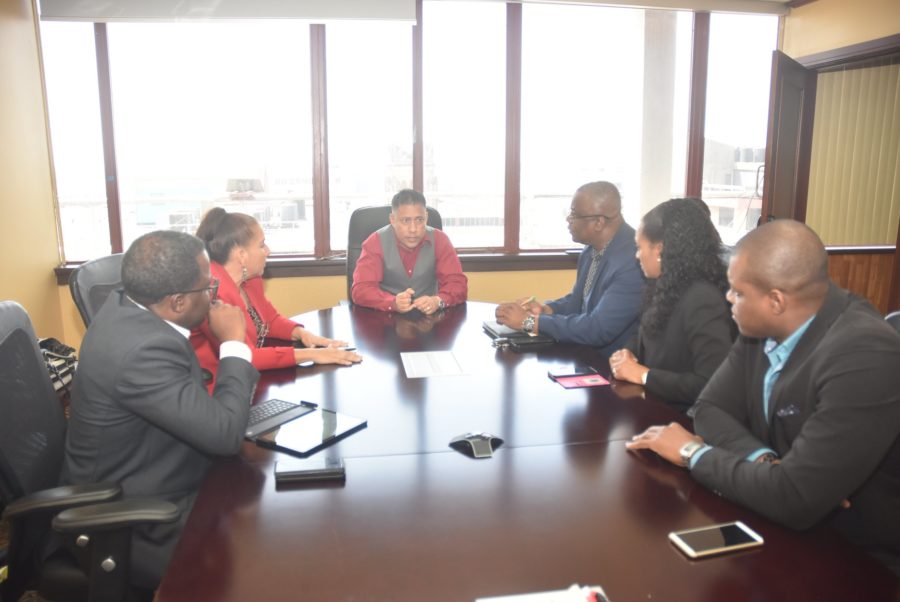 Police Commissioner Gary Griffith meets with members of the Tobago Chamber of Commerce. Photo: TTPS
Chamber President: Tobago Has Lost Trust in Police Service
January 30, 2020
36

2 minutes read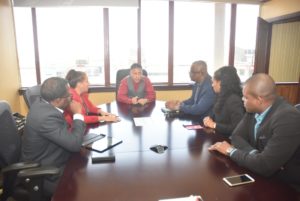 PORT-OF-SPAIN – RESIDENTS of Tobago have lost trust and confidence in the Trinidad and Tobago Police Service (TTPS).
This from Chairman of the Tobago Chamber of Commerce Diane Hadad at a meeting with Police Commissioner Gary Griffith at the Police Administration Building, Port-of-Spain, on Thursday.
A release of the TTPS stated, "Chairman Hadad during the meeting, shared that due to the current level of policing, the residents on the island have lost confidence and trust in the service."
The release stated that Griffith and the chamber members discussed issues relating to recent increase in robberies in Tobago and the way forward in improving these issues.
Release stated that Hadad said, "Even with Commissioner Griffith's efforts and commitment with regards to providing the best tools and equipment for modern-day policing, it comes down to the attitudes of the officers who are tasked with getting the job done."

It added, "Commissioner Griffith in response gave the assurance that the concerns raised would be looked at closely. He also identified strategies to remedy the problems to effect the positive change that is desired.