Central Criminal Gunned Down Outside Police Station
September 8, 2019

3 minutes read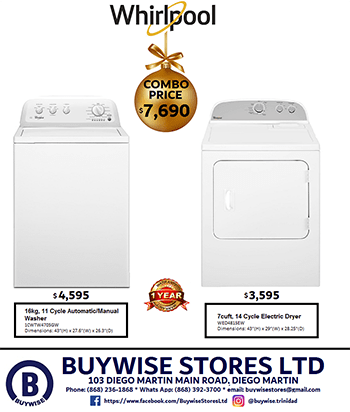 FREEPORT – A suspect in a kidnappings, bank robberies and car thefts in Trinidad and Tobago has been gunned downed near the Freeport Police Station on Saturday night.
Reports stated that 42-year-old Haradath "H" Solomon had just gone to make his weekly report to the police to show that he was still in the country as a requirement of him being granted bail in a matter he had before the court.
The gun­men wait­ed out­side the sta­tion along the Mis­sion Road un­til he walked out and then drove by opening fire on their tar­get.
Solomon was hit just out­side the Lot­to and Play Whe booth about 100 metres from the station.
He died on the spot. Police said 16 spent shells were recovered at the scene.
Intelligence sources said that Solomon was being monitored since they received information that he was planning a high-profile kidnapping.
Noting that Solomon was said to be a close associate of Selwyn "Robocop" Alexis, police said he may be the last member of that gang. Alexis was gunned down in Enterprise on July 17, 2016.
Police said Solomon was a sus­pect is sev­er­al kid­nap­pings to­geth­er with Alex­is.
He was al­so a sus­pect in sev­er­al rob­beries, break-ins and sus­pect­ed to be the head of a car-steal­ing ring in the En­ter­prise, Ch­agua­nas area, police said.
In 2017, Solomon was arrested and charged for the break-in and theft of $3.03 million from First Citizens in Montrose, Chaguanas.
The robbers gained ac­cess to the bank by priz­ing open the bur­glar proof­ing. The money was never recovered.
Solomon was al­so charged with pos­ses­sion of two grammes of mar­i­jua­na al­leged­ly found on him when he was de­tained for ques­tion­ing by the Crim­i­nal In­ves­ti­ga­tions De­part­ment, on De­cem­ber 14, 2017.
On De­cem­ber 20, 2017, Solomon, 40, ap­peared be­fore Se­nior Mag­is­trate Jo-Anne Con­nor in the Ch­agua­nas First Mag­is­trate's Court charged with house break-in and lar­ce­ny.