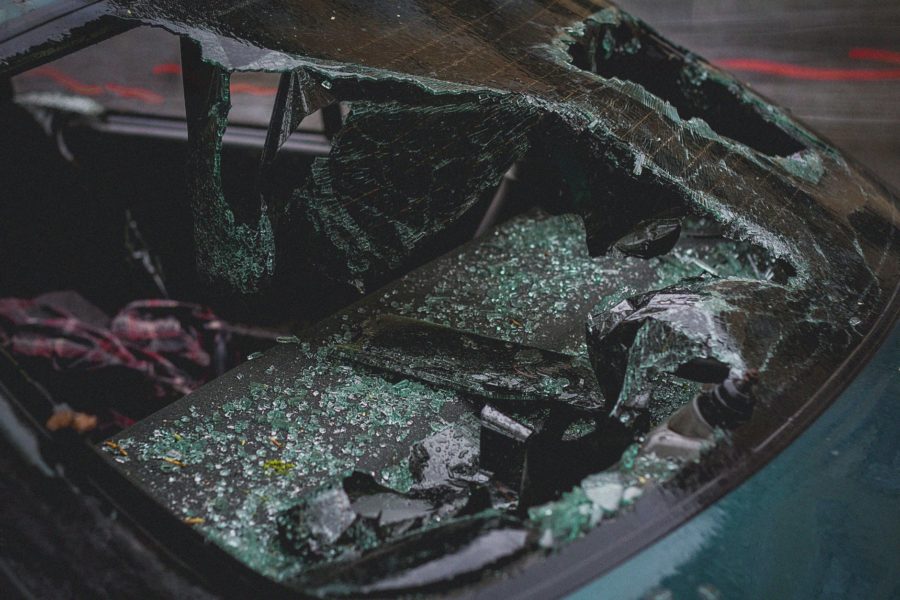 Car Crashes into Truck, 60-yr-old Man Dies
January 25, 2020
16

1 minute read
MANZANILLA – A 60-year-old Sangre Chiquito man died on Friday night along the Manzanilla stretch when his vehicle collided with a truck.
The 35-year-old truck driver told police that Ian Henry, of Caigual, swerved to avoid a pothole and hit his ten-tonne truck.
Henry, who was driving a Nissan Almera, died at the scene. He was heading north along the Manaznilla/Mayaro Road.
Cpl Singh is continuing investigations.