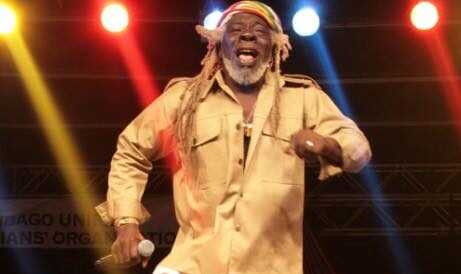 Leroy Calliste, the Black Stalin, has passed away at age 81. Photo: FB/TUCO
Calypsonian Black Stalin is Dead
By Sue-Ann Wayow
CALYSONIAN veteran Dr Leroy Calliste more popularly known as Black Stalin has died.
He passed away on Wednesday at age 81 at his home in San Fernando. He had been ailing for some time having suffered a stroke eight years ago.
The Trinidad Unified Calypsonians Association (TUCO) posted on its Facebook page condolences to his wife Patsy Calliste, his children, grandchildren, the Calliste family, colleagues and friends.
"Black Stalin has performed in front of global audiences and left an indelible mark in the hearts and minds of millions who witnessed his energetic performances. Black Stalin produced many hits that will ever be timeless," TUCO stated.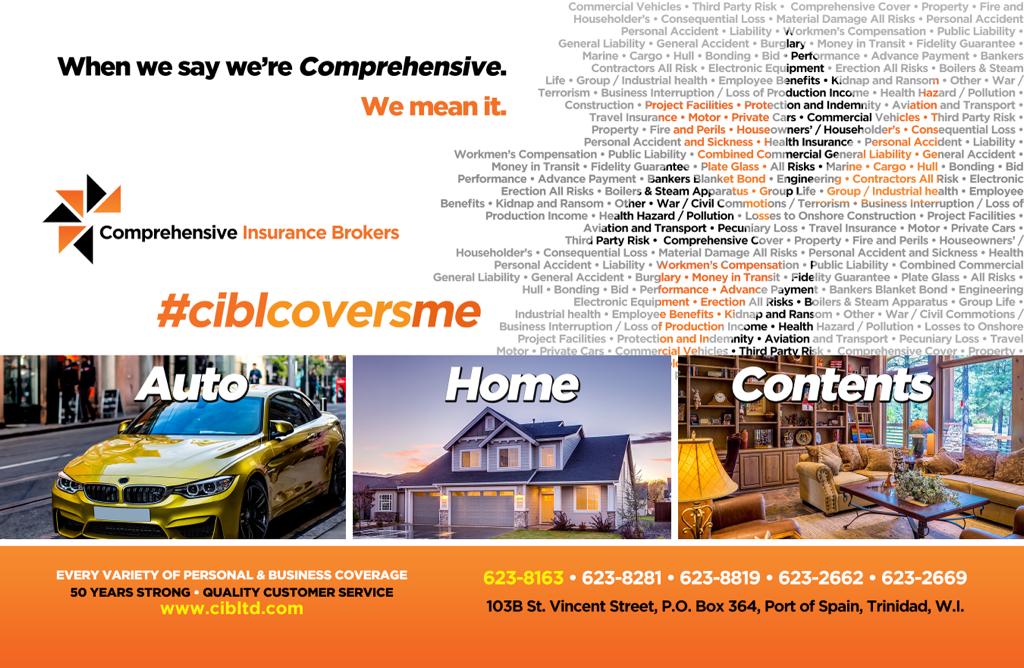 Cultural statesman, friend, mentor, icon and a master of the arts were all words used to describe Stalin by persons who also expressed condolences via social media.  
TUCO also posted a biography of the famed calypsonian- a five-time calypso monarch with one of his all-time classics being Black Man Feeling to Party.
Stalin was on born on September 24, 1941, and raised on Coffee Street in San Fernando.
One of four children, he attended San Fernando Boys' RC School. He worked as a limbo dancer before taking up singing calypso in 1959 when he made his debut at the Good Shepherd Hall in Ste Madeleine, but did not join a calypso tent until 1962. He was a member of the Southern Brigade.
He was given the nickname Black Stalin by fellow calypsonian Blakie in the mid-1960s. In 1967 Black Stalin joined Kitchener's Calypso Revue tent and managed to place in that year's Calypso Monarch competition.
Stalin was popularly called the People's Calypsonian. He was known for his militant Rastafarian and black nationalist lyrics. Stalin won the Calypso Monarch competition for the first time in 1979 (with Caribbean Man and Play One) and went on to win it again in 1985, 1987, 1991 and 1995. He also won the Calypso King of the World title in 1999.
Stalin has since gone on to win the global title, crowned Calypso King of Kings in 1999 for his rendition of Black Man Feeling to Party –one of calypso's most ingenious love songs and Wine, Boy (aka Wine, Dhanraj, Wine) a laugh-a-minute piece of political picong.

In 1985, at the inaugural edition of that contest, he had placed second to the agreed Calypso King of the World, The Mighty Sparrow.
In 1987 he was also awarded the Hummingbird Medal (Silver) for his contribution to Trinidad and Tobago culture.
Stalin, along with Brother Valentino and Superior, opened Iere Kaiso Movement in 1982 at the Communications Workers Union (CWU) Hall, a mere stone's throw from his former stable at William Munroe's Kingdom of the Wizards (later known as Spektakula Forum).
Black Stalin became Dr Leroy Calliste on October 31, 2008, when he was conferred with an honorary doctorate from the University of the West Indies, St Augustine campus, for his tremendous dedication and contribution to Calypso music and culture in Trinidad and Tobago.
In 2021, the City of San Fernando renamed a portion of Lord Street (corner Coffee Street to Paradise Street) to the Dr Leroy Calliste Street.