Basdeo Panday
Call him 'Dr Basdeo Panday'
November 6, 2019

2 minutes read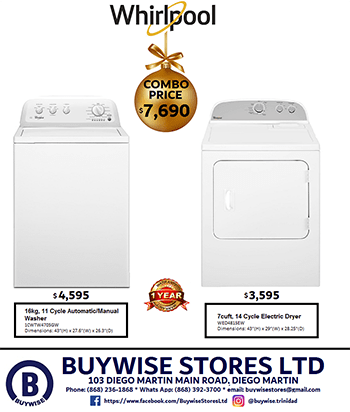 FORMER prime minister Basdeo Panday will be bestowed with an Honorary Doctor of Laws by the University of the Trinidad and Tobago (UTT) at its graduation ceremony on November 13 and 14, 2019.
Panday receives his Honorary Doctor of Laws along with Dr A Norman Sabga (hc) and head of the Emaciation Support Committee Khafra Kambon will get an Honorary Doctor of Humane Letters.
Calypsonian Robert Nelson, better known by his sobriquet Lord Nelson, will be bestowed with an Honorary Distinguished Fellow and Merle Albino-de Coteau will receive a Doctor of Fine Arts.
UTT honours the sterling contribution of these five people as luminaries of Trinidad and Tobago in the fields of Music, Education, Culture and Civil Activism, Business and Entrepreneurship and Politics.
The UTT presentation of graduates will be presented by President Paula-Mae Weekes who is also the Chancellor of UTT.
At the graduation more than 1,600 undergraduate and higher degrees will be presented in areas of engineering, the arts, sports and education.
One Master of Philosophy and seven Doctor of Philosophies degrees will be awarded.