Businesswoman Mary Ali Found, No Ransom Paid
September 26, 2020

2 minutes read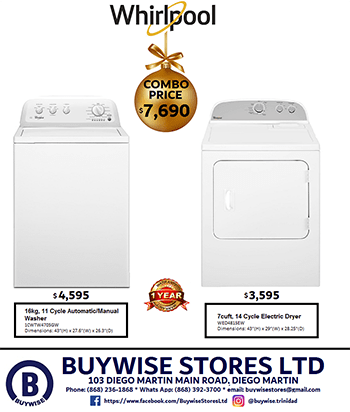 By Sue-Ann Wayow
BUSINESSWOMAN Mary Ali, who was kidnapped on Wednesday, has been found.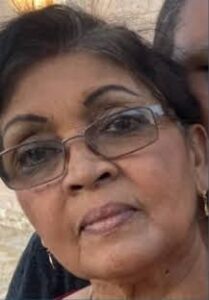 Ali, 61, was found on the roadway at Santa Collata Road, James Smart Village, Manzanilla around 6.20 am on Saturday police reported. She was severely dehydrated.
The discovery was made by personnel attached to the Anti Kidnapping Unit acting on information received.
Ali, a co-owner of Cost Cutters Supermarket, was kidnapped on Wednesday at her business place car park and a ransom demanded.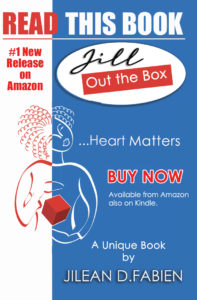 Information was shared on social media with members of her family pleading for her safe return.
Police stated however, up until the time she was found, no ransom money had been paid.
Ali who lives at Sangre Grande was taken to the Sangre Grande Hospital for treatment. Sgt Harper is continuing investigations.