Ronald Burke…pleads no guility to using insulting language against the police
Burke's Son Pleads Not Guilty to Cursing Police
February 14, 2020

2 minutes read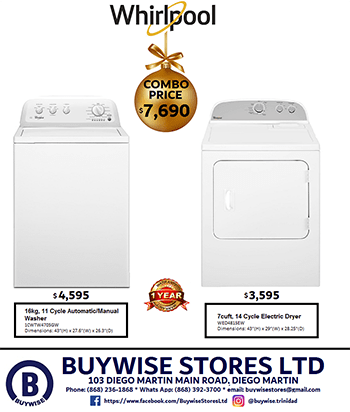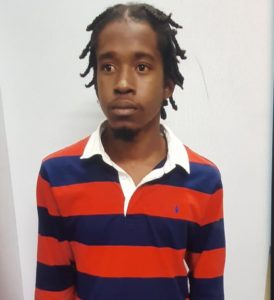 THE son of Sea Lot's community leader Cedric "Burkie" Burke has appeared before a Port-of-Spain Magistrate for resisting arrest and using insulting language against the police.
Ronaldo Burke, 20, of Production Avenue in Sea Lots, pleaded not guilty on Thursday, according to a release from the Trinidad and Tobago Police Service (TTPS).
He was granted bail in the sum of $10,000 with a surety. He was arrested on Wednesday and charged with the offences by PC Raghoonanan, of the Besson Street Operations Unit.
He appeared in the Port-of-Spain Third Magistrate's Court and the matter was adjourned to March 11.
Sgt Alexander and PCs Remy and Raghoonanan were on mobile patrol around 6.45 a.m. on Wednesday in the Sea Lots district, when a male suspect used insulting language against them, according to the charge against Burke. When officers attempted to arrest the man, he resisted.
Officers eventually managed to apprehend the man who was taken to the Besson Street Police Station, where he was charged, the TTPS release stated.