Cedric Burke
Burke Dies from Covid-19
September 11, 2020

2 minutes read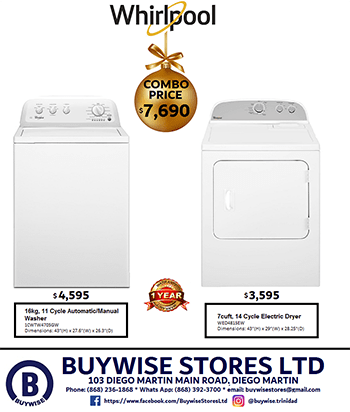 BUSINESSMAN and community activist, from Sea Lots, Cedric "Burkie" Burke has died.
He passed away at Couva Hospital and Multi-Training Facility on Friday.
AZPNews.com was informed that Burke complained of feeling unwell and sought care at Westshore Medical Hospital in Cocorite. He was later transferred to Couva where he died.
The Couva hospital is part of the parallel healthcare system that houses positive Covid-19 patients.
In its update on Friday morning, the Ministry of Health stated that there were 1,970 active Covid-19 cases and reported two additional deaths that of an elderly female with co-morbidities and an adult male.
Burke, 45, had several run-ins with the law including being arrested during the 2011 State of Emergency.
However, he had described himself as a successful businessman who was envied for his success.
The father of 17 children was the owner of two businesses – Burke and Co Ltd, a construction firm, and Goodfellas Security Company.
He was a close associate of former Port-of-Spain South MP Marlene McDonald and shot into the spotlight when he was a guest of hers at President's House during her swearing-in as a cabinet minister.
Issue was taken as to why he was invited since he was a person known to the police.