Minister of Finance Colm Imbert
Budget 2020: Minimum Wage to be $17.50 per hour
October 7, 2019

1 minute read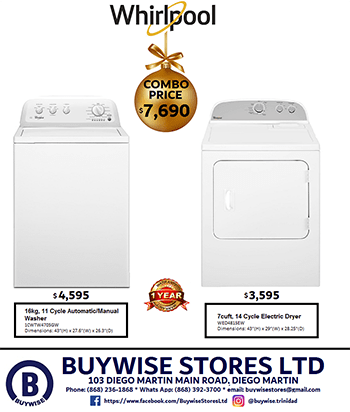 THE Minimum Wage in Trinidad and Tobago is to be increased from $15 to $17.50 per hour.
This announcement was made by Finance Minister Colm Imbert in his presentation of the 2020 Budget in the Parliament on Monday.
He said this increase will benefit 194,000 employees and will take effect in December 2019.
This increase means $700 weekly and $2,800 per month.