'It is a brilliant idea, policy, I had called for it repeatedly that children should not be treated as outlaws, they should be given opportunities to attend school' – Kamla Persad-Bissessar
By Sue-Ann Wayow
OPPOSITION Leader Kamla Persad-Bissessar describes the proposed policy to have migrant children integrated into local schools as "a brilliant idea."
She said she has been advocating for that for quite some time and it was a good initiative which was announced by Minister of Foreign and CARICOM Affairs Dr Amery Browne on Wednesday.
But while she thinks positively of the idea, she has little hope that it could begin this September or even while the People's National Movement (PNM) remained in Government.
Paid Political Ad
During a humanitarian breakfast series, Dr Browne said, "Efforts are taking place for this (education) to occur in the coming school year, for at the primary level we can facilitate integration and access to public education by children of migrants."
Also on Wednesday, Executive Director of the Caribbean Centre for Human Rights Denise Pitcher was speaking about the migrant issue during a virtual hearing of the Inter-American Commission for Human Rights.
She said more could be done to facilitate migrants in the country and to deal with problematic issues they face.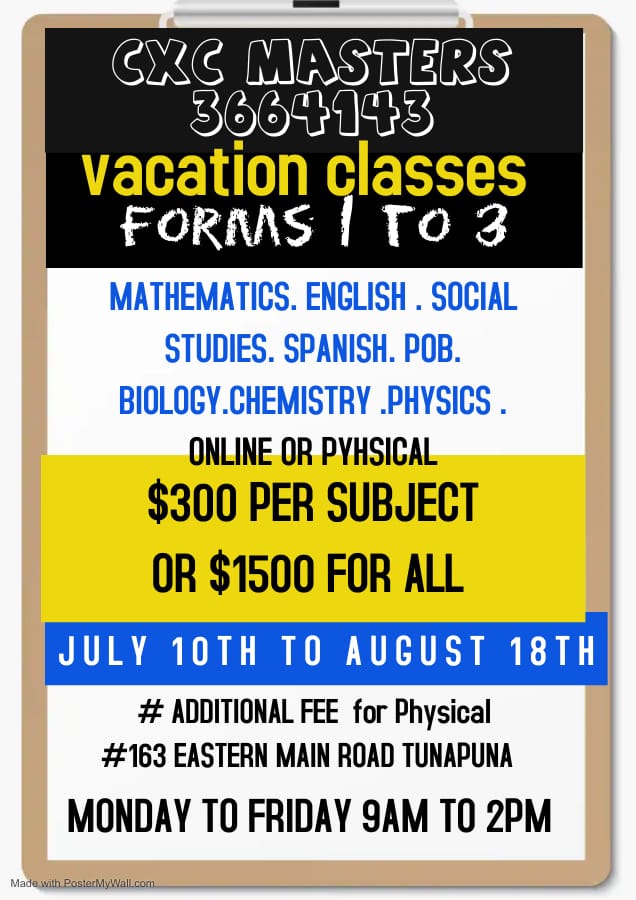 Pitcher said, "Trinidad and Tobago is not a member of any regional or international co-ordination mechanism, the only regional or international mechanism that supports this influx is  via the response for the Venezuelan platform which remains under-funded."
She also lamented that while Trinidad and Tobago has been the recipient of funds to tackle the issue of human trafficking, there were no convictions since trafficking legislation was established in 2011.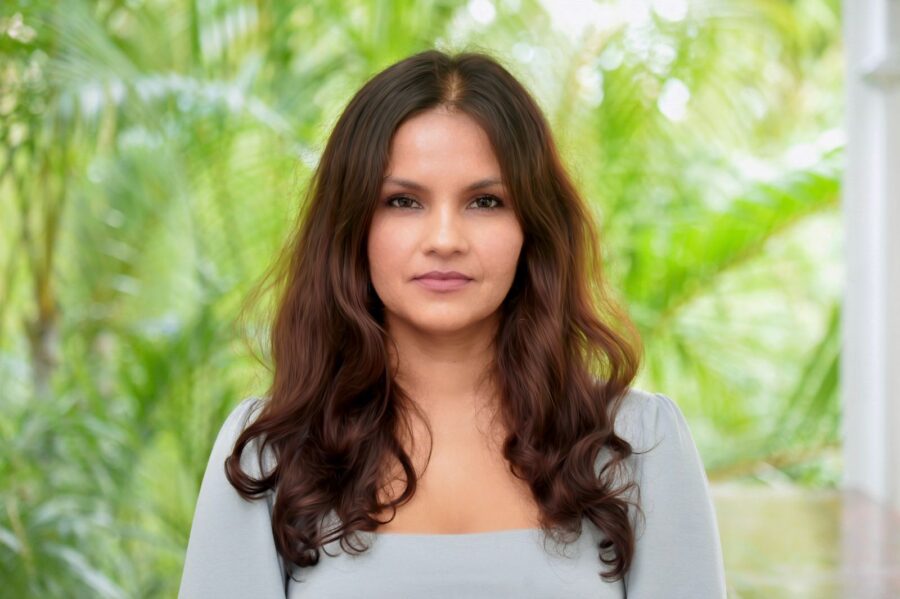 On Friday, at a press conference at her Siparia Constituency Office, Persad-Bissessar was asked how she felt about the announced policy for the education of migrant children.
She responded, "It is a brilliant idea, policy, I had called for it repeatedly that children should not be treated as outlaws, they should be given opportunities to attend school."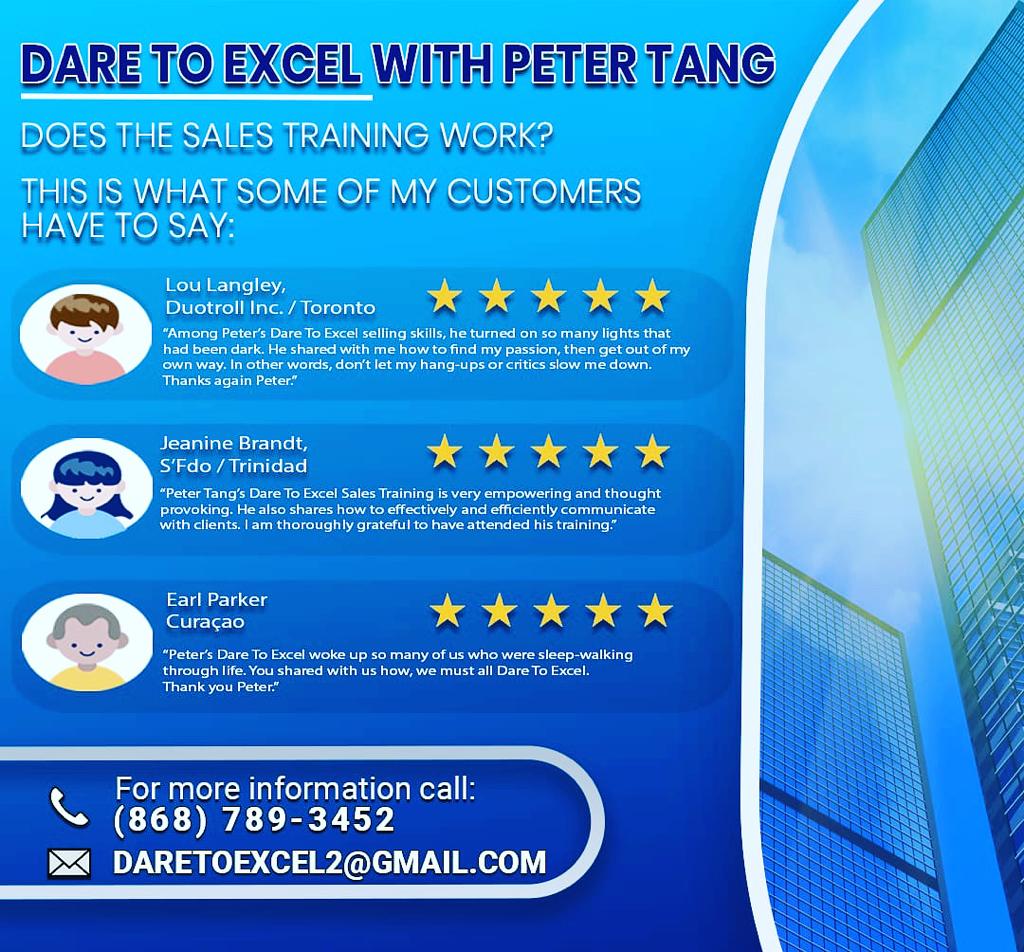 Persad-Bissessar also said, "I have no hope of seeing this Government implement that in time for school in September. Already so much is happening in our schools, they can't even deal with those issues and therefore I can't see how they are going to put things in place to implement."
"They have a great implementation deficit, a lot of talk but no action," she added.
Persad-Bissessar also said if her party was in Government, all systems would be put in place to have the migrant children in schools by the new school term.
She used the example of when she was Education Minister under the Basdeo Panday administration and the Common Entrance exam was abolished.

All resources were used to ensure that the first Secondary Entrance Assessment (SEA) ran smoothly and there was enough room in secondary schools to hold all primary schoolers who would have been entering as well as teachers to facilitate them.
On the topic of language, Persad-Bissessar asked, "Guyana is now making Spanish compulsory in primary schools. You think we will ever get there?"
Earlier this week, Guyana's President Irfaan Ali announced that from September, the Spanish language will be a compulsory subject in primary schools and was examining the possibility of hiring Spanish teachers from overseas to ensure the project was a success.