Veteran Actor/Director Raymond Choo Kong murdered at his Arima home.
Breaking News: Actor Choo Kong Found Dead at his Arima Home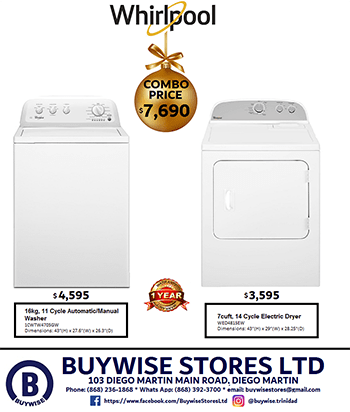 ARIMA: PLAYWRIGHT  and veteran actor Raymond Choo Kong was killed during a robbery at his Green Street, Arima home today.
Police said Raymond lived upstairs of a bar which he operated. There were reports of a commotion on the upper floor shortly before noon.
Reports indicated that a group of men were seen running away from the building.
When relatives checked on Choo Kong, they found him with a stab wounds to his chest.
Arima Police visited the scene and have secured CCTV footage which they hope will give them clues to solve the crime.
Meanwhile tributes poured in about the veteran actor who was no stranger to theatre in Trinidad and Tobago.
Many people wrote condolences messages on his Facebook Page. Aria Ramdeo who said she was feeling sad posted: "I'm heartbroken at the news of the passing of Raymond Choo Kong. How could such a brilliantly iconic, talented, genuine soul be taken so tragically? RIP Raymond"
Sophie KMW said, "I'm joining the flood of tribute posts for Raymond Choo Kong because I didn't really know him but I definitely respected him, and he deserved better.
Li Ta posted, "Go make the angels laugh…Raymond Choo Kong…rest in eternal peace."
And on his Facebook Page, Minister of Tourism Randall Mitchell said, "I am saddened to learn of the passing of a legend in Trinidad's theatrical sphere, Mr. Raymond Choo Kong.His name has always been synonymous with high quality stage productions as an actor, producer or director.This weekend, San Fernando would have benefitted from his brilliance as he was due to host a workshop in the city.On behalf of San Fernando East, I extend condolences to the family, friends and loved ones of Mr. Choo Kong. This is a huge loss to us all."