Body Found Stuffed in Barrel
August 25, 2019

1 minute read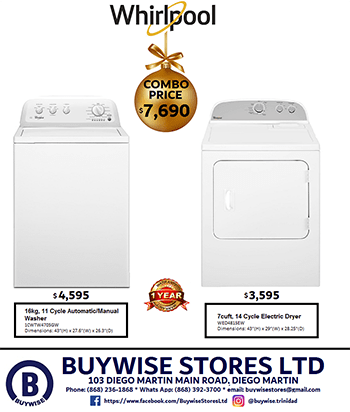 THE body of retired nurse Hermina Doughty has been found stuffed in a barrel.
Doughty, 71, the sister of Independent Senator Hazel Thompson-Ahye, was reported missing a week ago.
Police said the decomposing body was discovered in a blue barrel around 3 p.m. on Saturday, just off St Michael Road, Tacarigua.
Investigators believe it was thrown off a vehicle near the St Michael Agro Forestry Facility.