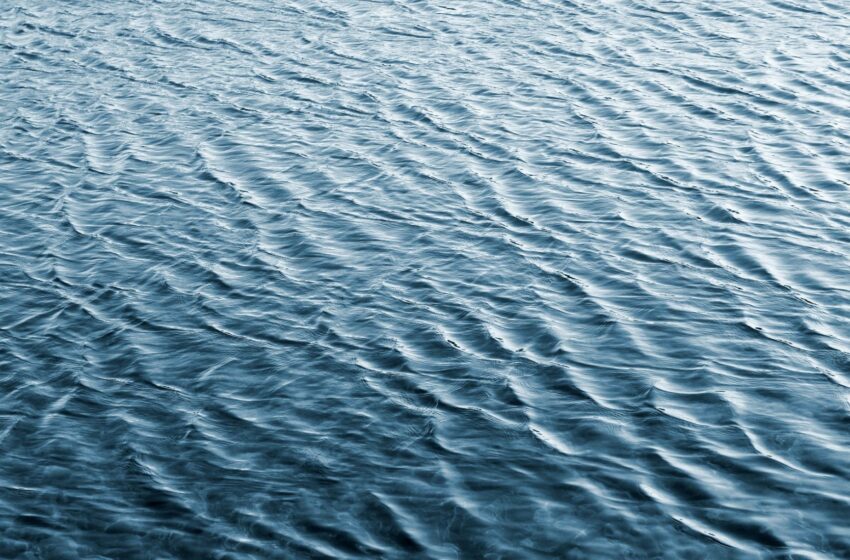 Body Found in Fish Net
July 21, 2021
253

2 minutes read
A MAN who went fishing was found dead with his body tangled in a fishing net in Point Lisas on Wednesday.
Police reports are that around 4.30pm on Monday, Navindra Garib was last seen at his home in Carli Bay Road, Couva.
He was expected to return home around 5am on Tuesday.
Around 11am on Tuesday, the owner of the fishing boat, Anil Seelochan, informed him that his boat and another person had not been seen since. The boat was however recovered in the South-Western division and two persons were detained by police.
On Wednesday, police stated that a body tangled in a net was discovered by fishermen off the Plipdeco, Pt Lisas  coastline,  and believed to be that Navindra Garib.  The body was brought to shore.