Ross Perot
Billionaire Ross Perot, who Ran for US President, dies
July 9, 2019

2 minutes read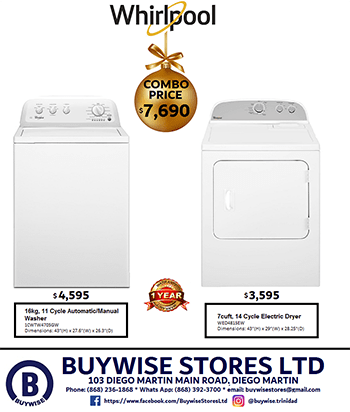 The Texan billionaire who twice ran to become President of the United States has died. He was 89.
Ross Perot who was a pioneer of the computer data industry was described as "idiosyncratic" and ""feisty."
He is best known for his 1992 run for president in a three-way race against Bill Clinton who won and the incumbent George HW Bush.
During the campaign, Perot had campaigned for balanced budgets and an end to the outsourcing of jobs. He ran a second time for president in 1996 after he established the Reform Party.
In a statement, the Perot family said, "Ross Perot, the ground breaking businessman and loving husband, brother, father and grandfather passed away early Tuesday at his home in Dallas, surrounded by devoted family."