Bharath Launches 'Unity is Strength' Campaign
November 19, 2020
0

7 minutes read
By Sue-Ann Wayow
THE campaign to place Vasant Bharath at the helm of the United National Congress (UNC) launched off on Wednesday night with its first major meeting.
Bharath launched his slate with his slogan Unity is Strength.
The virtual meeting took on a different format with breaks in between showing Bharath answering questions from the public in a segment called "Vasant Talks."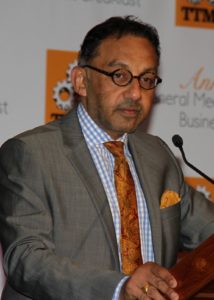 Clad in the party's colour of yellow, candidates took on another symbol other than the rising sun – the lotus, a symbol of regeneration and rebirth.
The candidates hoping to form the new National Executive with Bharath as political leader were introduced throughout the meeting and consisted of people who are already public figures nationally and internally in the party, many of them still serving in community groups.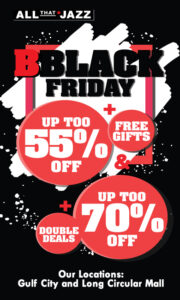 The meeting began dramatically with introductions done using spoken word by master of ceremonies Joey Harrynanan who is also vying for the post of International Relations Officer.
The first speaker was Barrington "Skippy" Thomas who began with the quote from a popular Christmas carol, Oh come all ye faithful.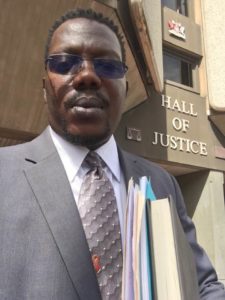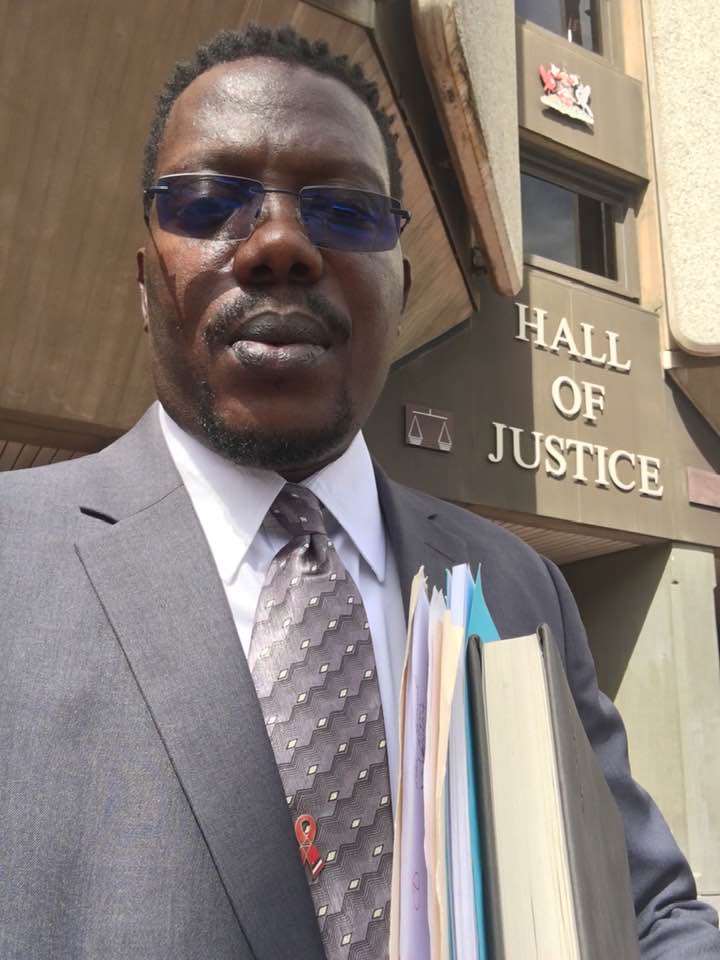 Clearly stating his loyalty to party and admiration for the present leader Kamla Persad-Bissessar, Thomas said he was like many others in the party, hugely disappointed by decisions made and put the loss of the 2020 general election upon her shoulders.
"Everyone knows, it was the mistake of our leader that caused the 2020 loss."
Referring to her as his sister, he said the election was not about displacing her and advised her to not wait till December 6 to relinquish her position.
"I will defend sister Kamla with my life. But this is not about defending her. This is about beating the PNM," he said.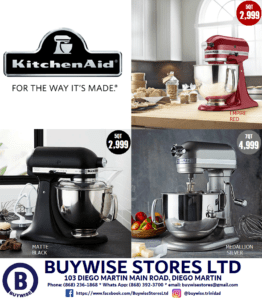 He also called on UNC Senator Wade Mark who attacked Bharath from the UNC platform during its Monday night virtual meeting to desist from further attacks and allegations.
"Don't sell your soul for a senatorial position," he told Mark.
The other speaker for the night was hairdresser Candice Mohan, who is contending the North East Coordinator post.
She too spoke about the disappointment faced also giving personal history and her reasons for contesting the election as part of Bharath's slate.
Bharath then took to the stage to give the feature address beginning with a moment of silence for a long term member of the party, Mitra Ramdial, who died suddenly last week Friday during a Ramleela motorcade.
He then went on to list the ills of the People's National Movement (PNM) stating that a strong opposition was needed to fight against an autocracy regime.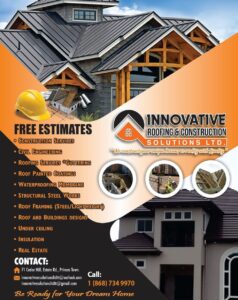 The meeting ended with all candidates standing behind Bharath as he ended his speech with the statements, "We must build a strong party, with strong institutions and we must do it now. Our children may never forgive us if we don't."
The Vasant Bharath slate includes:
Political leader – Vasant Bharath, chartered accountant, former government minister and  State advisor, former Member of Parliament for St Augustine, former board member of several State boards and held executive management positions with several companies;
Deputy political leader – Ramona Ramdial, former government minister and former MP for Couva North, former teacher;
Deputy political leader – Dr Stephen Ramroop, pursuing a Master's in Forensic Medicine, former chief executive officer of the Office of Disaster and Preparedness Management (ODPM) and medical chief staff at the South West Regional Health Authority (SWRHA);
Deputy political leader – Joseph Pires, director and chairman of several business organisations including Managing Director of Caribbean Chemicals;
Chairman- Larry Lalla, attorney, fomer director at the Central Bank and former temporary government senator;
Vice-chairman – Hershael Ramesar, presently pursuing a Master's in Food Science and Technology, project manager, former director of the Agricultural Development Bank;
Party organiser – Prakash Williams, former principal;
Policy and strategy officer – Chunilal Bedasie, former police sergeant;
Treasurer- Winston Siriram, Director of  Sterling Insurance Services Limited,  formerly the managing director, license broker;
Education officer – Dr Ramchand Rampersad, author of primary school textbooks, Human Resource and Management consultant;
Research officer – Nazima Ali-Knox, lawyer and supermarket owner;
International relations officer – Joey Harrynanan, businessman, playwright, actor and producer;
Elections officer – Kamini Ramraj, lawyer;
Tobago coordinator –  Barrington "Skippy" Thomas – radio talk show host who also served as an election monitor for the United Nations in Zimbabwe and Taiwan;
Southern coordinator- Anil Ramjit, former president of the Gasparillo Chamber of Commerce and Economic Development Committee and senior refinery operator at Petrotrin;
Central coordinator – Andrew Mungal, presently pursuing his Master's in Management Studies;
North Western coordinator – Jason Peru, chef, food stylist and culinary consultant, former culinary lecturer, television host and music artist; and
North Eastern coordinator – Candace Mohan, entrepreneur in the beauty business.