Bernie Sanders Cancels Campaign after Surgery
October 2, 2019

1 minute read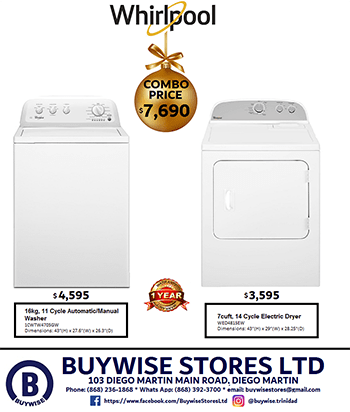 BERNIE Sanders, a 2020 Democratic presidential candidate has cancelled campaigning after undergoing surgery for an arterial blockage.
The 78-year-old was treated at hospital after complaining of chest pains during an event in Nevada on Tuesday.
Mr Sanders announced that his campaign has raised over US$25 million.
In a statement his senior adviser Jeff Weaver said, "Following medical evaluation and testing he was found to have a blockage in one artery and two stents were successfully inserted."
Weaver said Mr Sanders was "conversing and in good spirits" and will be "resting up over the next few days".
It was still unclear when Sanders will resume campaigning.