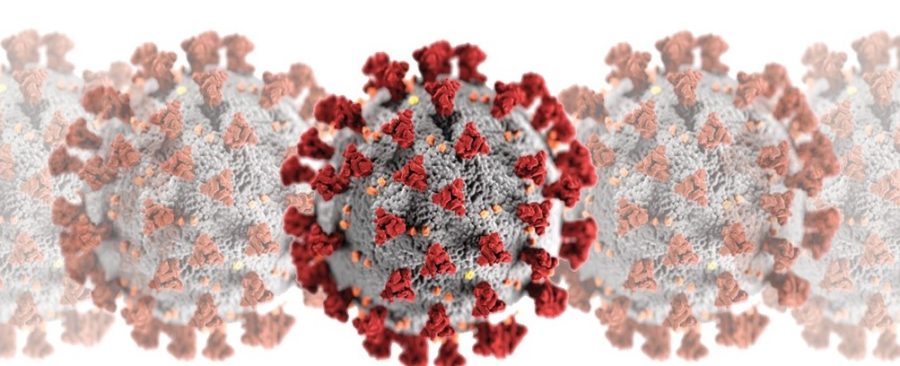 Barbados Places Canada as Covid High Risk Country
October 13, 2020
0

2 minutes read
CANADA has been placed on the list of high-risk Covid-19 countries in Barbados as the country gets ready to lay out new travel protocols from this Friday.
The Barbados Nation reported that Canada's cases have been rising. Stronger measures have been put into place in certain parts of Canada while border restrictions continue and Canadians have been advised to avoid all non-essential travel out of their country.
On Monday, Canada reported 182,653 total coronavirus cases with 9, 627 deaths, Global News reported with a spike in Ontario and Quebec.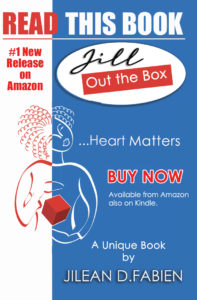 People travelling to Barbados from high-risk countries are required to have a PCR test done within three days before arrival, and must present the negative test result. They will be retested two or three days after arrival, the Barbados Nation reported.
However, if that negative test result was not received in time for the trip, the visitor can have the test done on arrival in Barbados and must remain in quarantine until the negative test result is received.
Barbados has reported over 200 Covid-19 cases and seven deaths.