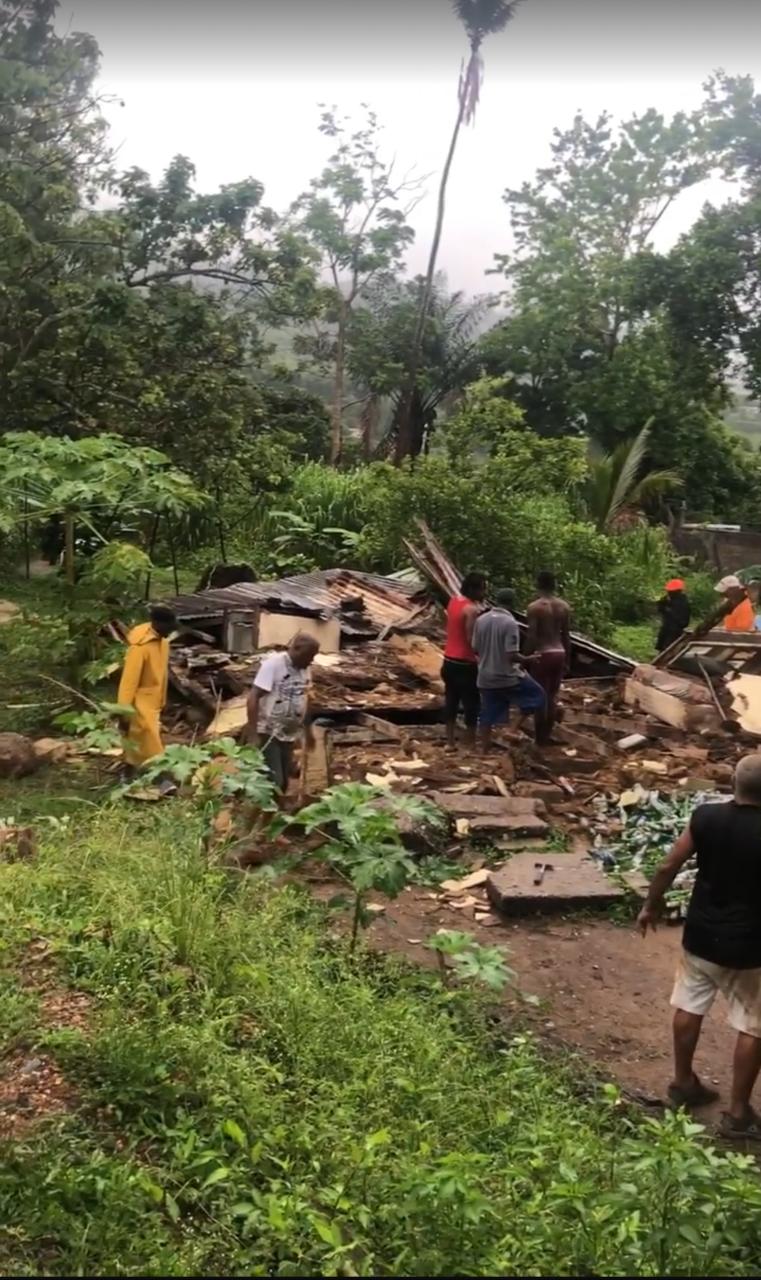 Bad Weather Destroys House at Calvary Hill
August 8, 2020
20

4 minutes read
By Pamela Ramcharan
CREWS from the Disaster Management Unit of the Arima Borough Corporation are assisting a Calvary Hill resident whose house collapsed on Saturday morning.
---
This a paid political advertisement
---
This was one of the reports following a Yellow Level Adverse Weather Alert in effect for Trinidad and Tobago at 2am on Saturday.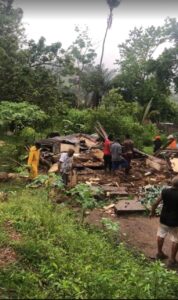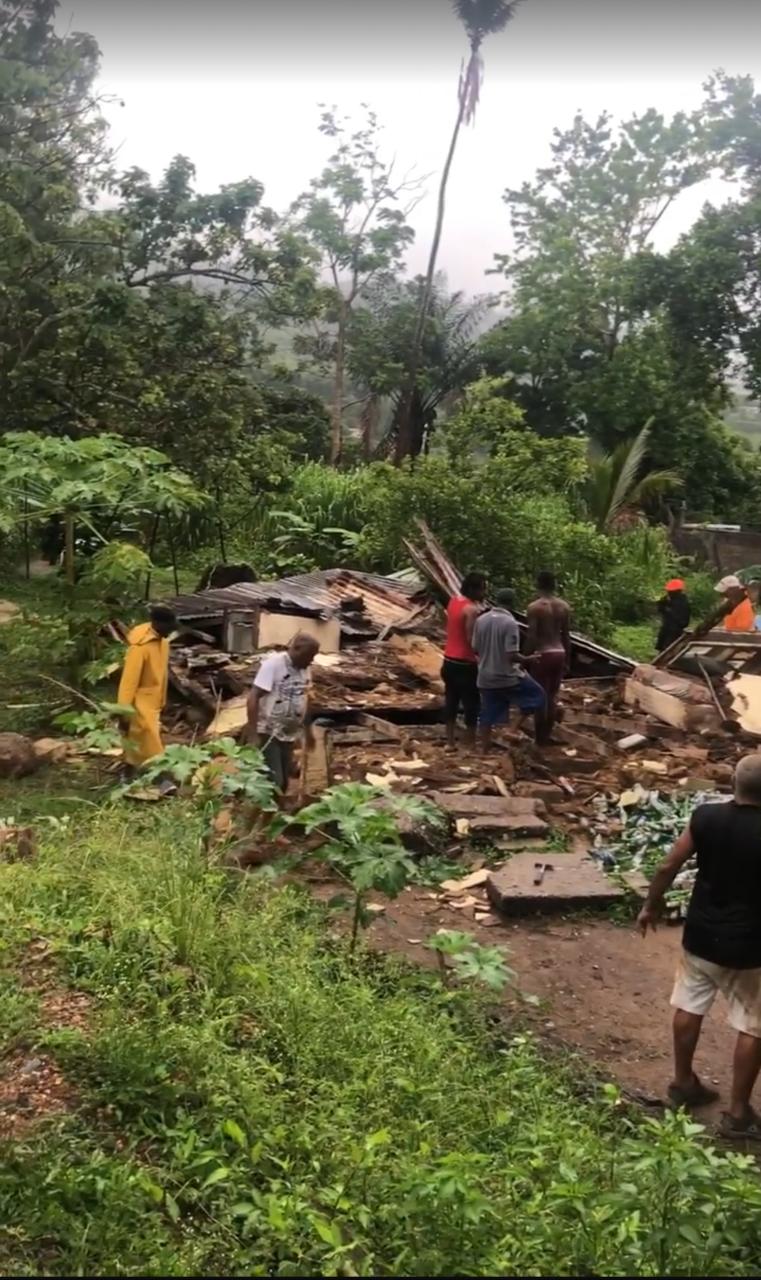 The Trinidad and Tobago Meteorological Service (TTMS) stated that the Inter Tropical Convergence Zone became active, leading to heavy showers and thunderstorm activity in several areas across both islands.
---
This is a paid political advertisement
---
It expected gusty winds in excess of 50 kilometres per hour and street or flash flooding in the vicinity of heavy showers.
However, the weather is forecast to improve by mid to late afternoon on Saturday.
---
This is a paid political advertisement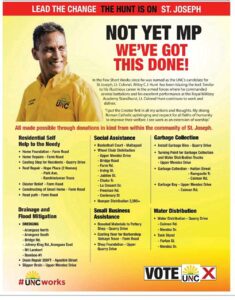 —————————————————————————————————————————————————
The Alert is expected to be lifted at 5pm on Sunday.
A video was posted on the Arima Borough Council Community Facebook page showing the Calvary Hill structure flattened.
A Facebook user wrote that the house fell flat on the ground and the owner lost everything but there was no indication about what led to the collapse.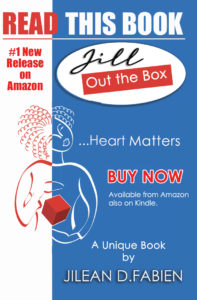 In response, Calvary Councillor Jeniece Scott posted, "I have been in contact with the owner since it happened. I currently have a sprained ankle so it'll take me a while to be able to reach there. But I will be there shortly."
She added, "We are aware and trying to assist him along with the Corporation's Disaster Management Unit."
---
This is a paid political advertisements
---
Arima Mayor Lisa Morris-Julian  said although rivers have risen with persistent overnight rainfall, the situation is manageable.
Morris-Julian did a Facebook Live on Saturday morning, at the Subero Street Bridge near Manicou River, where water levels were high.
---
This is a paid political advertisement
---
She said the situation was under control as the rains, though heavy, were not constant.
The mayor added that the water was getting enough time to runoff.
Morris-Julian , who is also the PNM'c candidate for D'Abadie/O'Mera, said they would be checking out areas usually affected by flooding and monitoring various rivers in the community.
---
This is a paid political advertisement
---
These include Orange Flats, Richard Trace and Printery Ville.
AZPNews.com contacted Morris who said that councillors would also be out monitoring the situation in their respective districts.