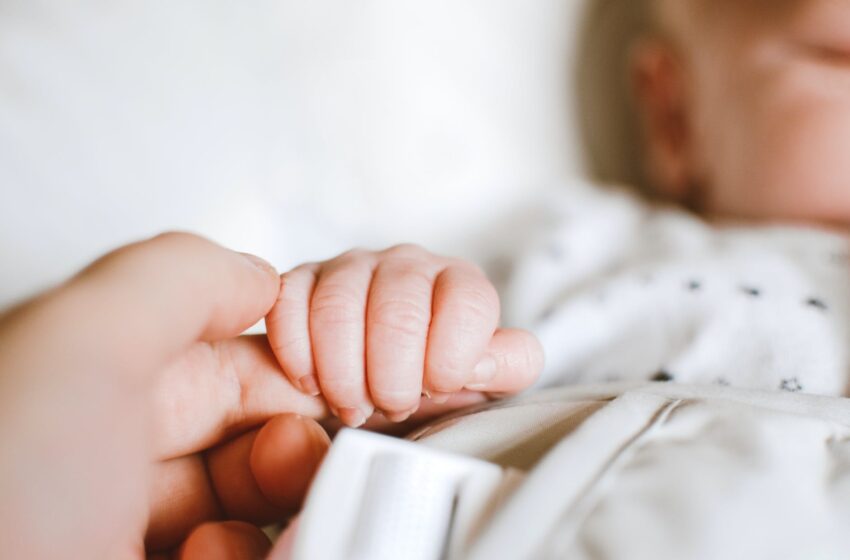 Baby Found in Bushes in Freeport
November 19, 2020

1 minute read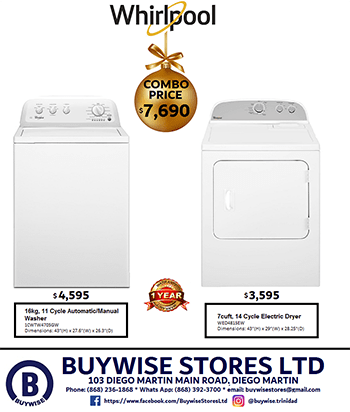 POLICE are looking for the parents of a baby girl who was abandoned in bushed in Freeport on Thursday.
Investigations said the baby appeared to be only weeks only and was clothed in pink and blue onesie.
Officers responded to a call around 10.45 am on Thursday and PCs Cuffy-Joseph, Ramnath and Mohit proceeded to Beaucarro Junction, Freeport.
A resident reported that a baby was crying in the bushes.
And police found the baby and took her to the Couva Health Centre.
Police said doctors told them that the baby was dehydrated but appeared to be healthy.