Iran's Supreme Leader Ayatollah Ali Khamenei
Ayatollah Defends Shooting Down of Passenger Plane
January 17, 2020

1 minute read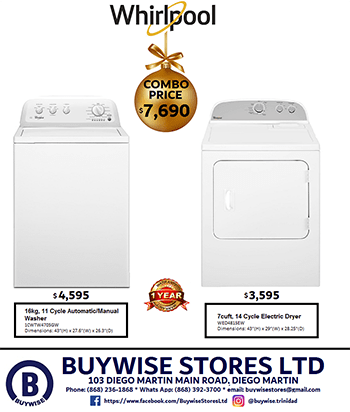 IRAN'S Supreme Leader Ayatollah Ali Khamenei says his country's enemies ere using the shooting down of a passenger plane to overshadow the killing of senior Iranian general Qasem Soleimani in a US drone strike.
The ayatollah tried to rally support, as he led Friday prayers in Tehran for the first time since 2012, by defending his country's armed forces after it admitted shooting down the Ukraine International Airlines Boeing 737-800 on January 8 by mistake.
He said the Revolutionary Guard – the elite unit responsible for the disaster – "maintained the security" of Iran, the BBC is reporting.
Widespread protests and criticism from abroad have put growing pressure on Iran over its handling of the incident.
The Ukraine International Airlines plane was travelling to Kyiv from Tehran on when it crashed shortly after take-off.
All 176 passengers on board, including nationals from Iran, Canada, Sweden and the UK, were killed.
The ayatollah called for "national unity."
He said, "Our enemies were as happy about the plane crash as we were sad."