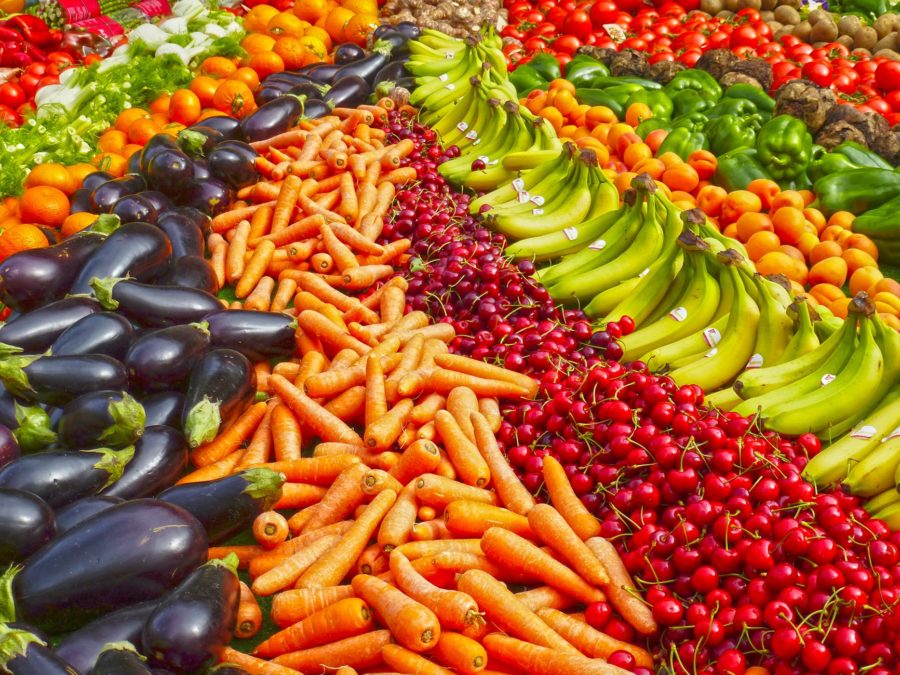 Arima Market Closed
March 29, 2020
84

1 minute read
THE Arima Market is closed after a vendor displays flu-like symptoms.
"Immediate steps were taken to quarantine the vendor and his produce," stated a release on Sunday by the Arima Borough Corporation.
The market was closed after the Corporation's Chief Executive Officer consulted with the Municipal Police.
The release stated, "All steps are being taken to maintain the safety and health conditions for the burgesses of Arima".
It noted that the market will be immediately sanitised.
A subsequent notice will be provided on the date of the market reopening.
Trinidad and Tobago like many countries of the world are dealing with the Covid-19 threat and advocating social distancing and discouraging gathering in groups of more than ten.