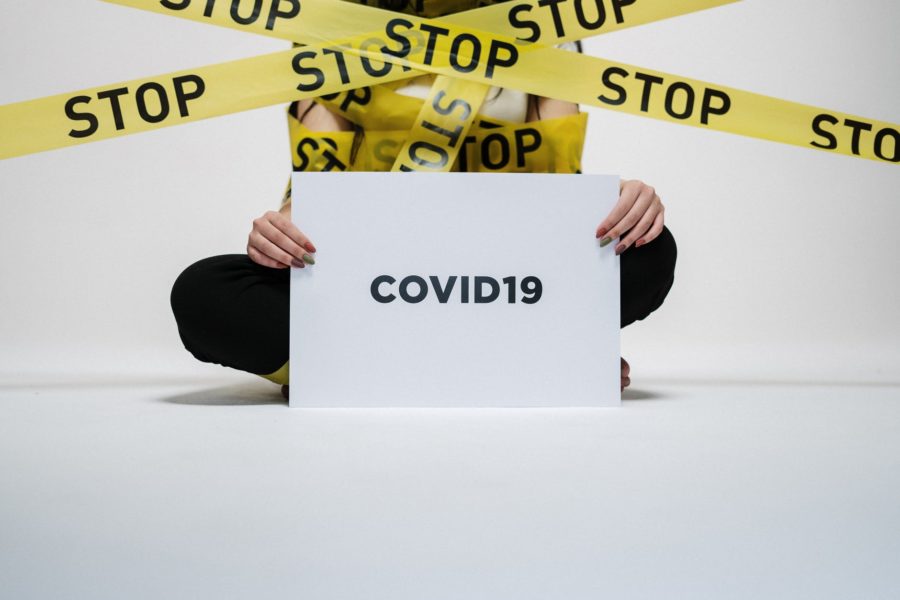 Antigen Testing Begins in Tobago
June 10, 2021
116

2 minutes read
ANTIGEN testing begins in Tobago on Friday.
According to Medical Chief of Staff at the Scarborough General Hospital Dr Victor Wheeler, antigen testing will start at the Green Room, at Fort King George, currently undergoing minor infrastructural work.
Speaking at the Division of Health, Wellness and Family Development virtual media conference Dr Wheeler said, "There will be an initial 400 antigen tests, which will undergo a verification test against the PCR testing in Trinidad."
In order to be validated, he said, the 400 number needed to be reached.
Secretary of the Division Tracy Davidson-Celestine said the antigen testing could not be done before because Tobago did not have the numbers to validate the testing.
Based on the results, a wider rollout of antigen testing will follow, which will assist in increasing the reporting time of results, Dr Wheeler said.
He added that they will be able to take up to 50 swabs per day at the green room.
Dr Wheeler said "That resumption of outpatient clinics will resume on Monday 14, June, with a block appointment system in place, which will help to reduce the number of persons in the clinic at any one time."
With the rapidly rising numbers, outpatient clinics were closed to manage the number of persons coming into the facility, he said.
Dr Wheeler said patients may not be seen at the specific time of their appointment and asked that the public be patient as measures are put into place.