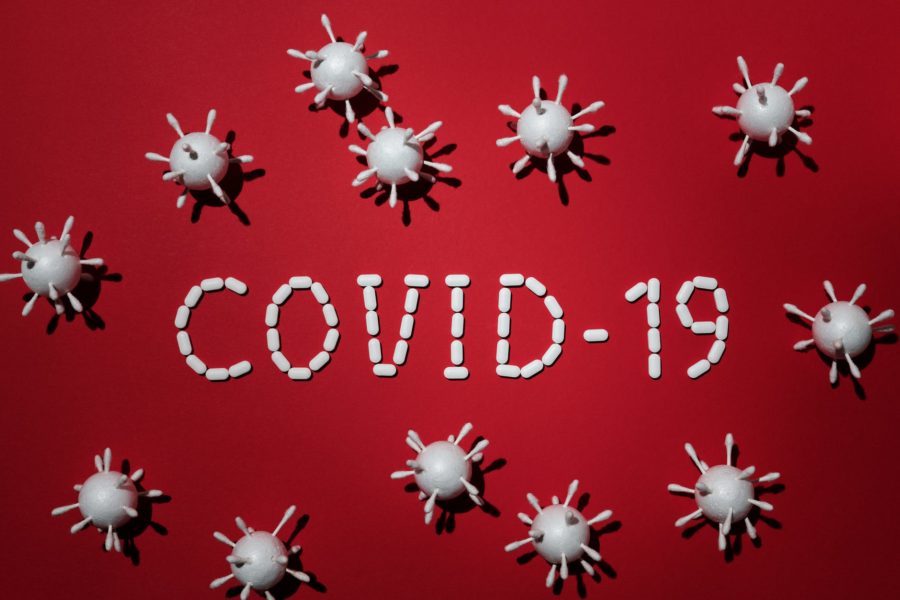 Amid Covid-19 Reports, Arima Mayor says Borough Safe
July 27, 2020

2 minutes read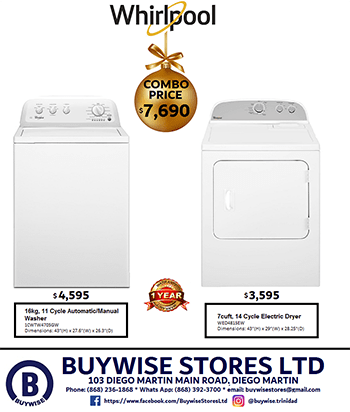 ARIMA Mayor Lisa Morris-Julian insists that measures are in place to protect workers at the Arima Borough Corporation, clients and residents, from Covid-19.
She was responding to an article in the Trinidad Express on Monday which alleged that the latest positive case is an employee of a local government regional corporation.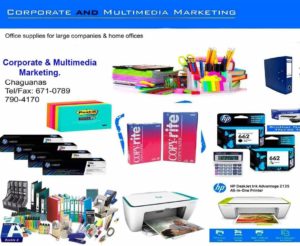 Although the corporation was not named, Morris-Julian posted on the Arima Borough Council Community Facebook page on Monday.
She said, "I know many of you may be concerned regarding this latest development as published in today's (Monday's)Trinidad Express, however, let me reassure that we at Arima Borough Corporation are doing our best to keep Arima safe."
She added, "We have taken the necessary precautions to ensure the safety of our staff, clients and burgesses.  These measures include: washbasins at all our office spaces, ongoing allocations of washbasins at Communal Spaces, constant temperature checks at various places, distribution of masks to vendors and burgesses and provision of regular services for the schools across Arima Borough."
The Mayor assured, "We at the Arima Borough Corporation are urging persons to also take personal responsibility during this time. Sanitisation ought to be a community effort and we must work together."
She urged, "Please wear your masks, wash your hands, stop shaking hands and do not touch your face.  Let's work together to continue flattening the curve."